10 Of The Best Baby Products To Order On Amazon
Affordable baby products from Amazon every mom needs in her life.
Amazon is an amazing resource for parents because you don't have to leave the house to get what you need. And you can get things pretty quickly. 
These are the life-saving items that real moms and dads are using and loving. And they won't cost you an arm, a leg, and most of your baby's college fund to buy. From useful mealtime gadgets to the finds that make bedtime and bath time a cinch, here are the super affordable baby products that change the parenting game for the better.
Check Out These Very Effective Baby Products On Amazon
With the help of these suction bottom bowls, that pureed sweet potato will finally stay off the floor and go in baby's mouth where it belongs (hopefully).
With over 8,600 reviews and a 4.5-star rating, the parents have spoken. Sucking boogers out of a baby's nose with this contraption is undeniably gross. But if that's what it takes to help a sick baby go to sleep, pass that straw over here, we're in.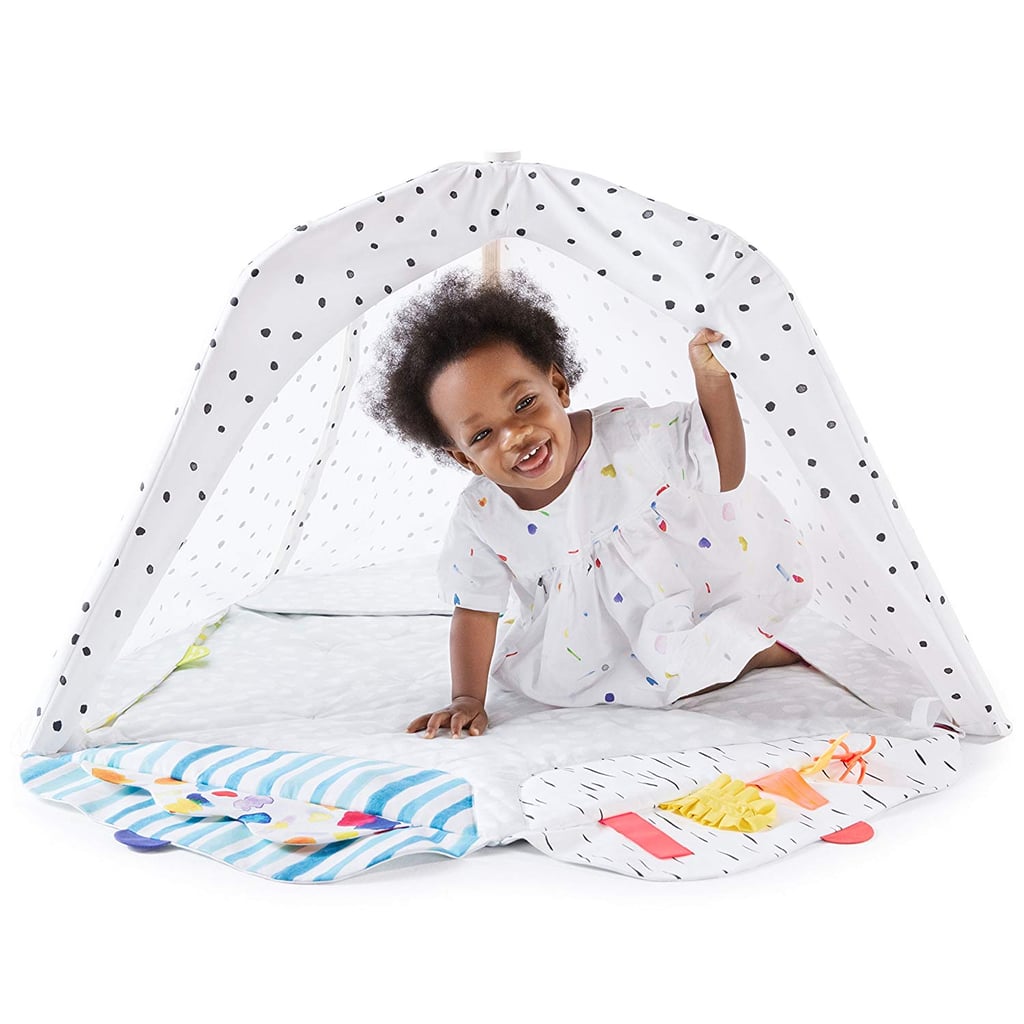 The Play Gym by Lovevery is a purposeful playmat with five different developmental zones, or flaps, at each edge. Each one offers an array of essentials for each of your baby's learning stages, providing for what they want to see, touch, and explore as they grow.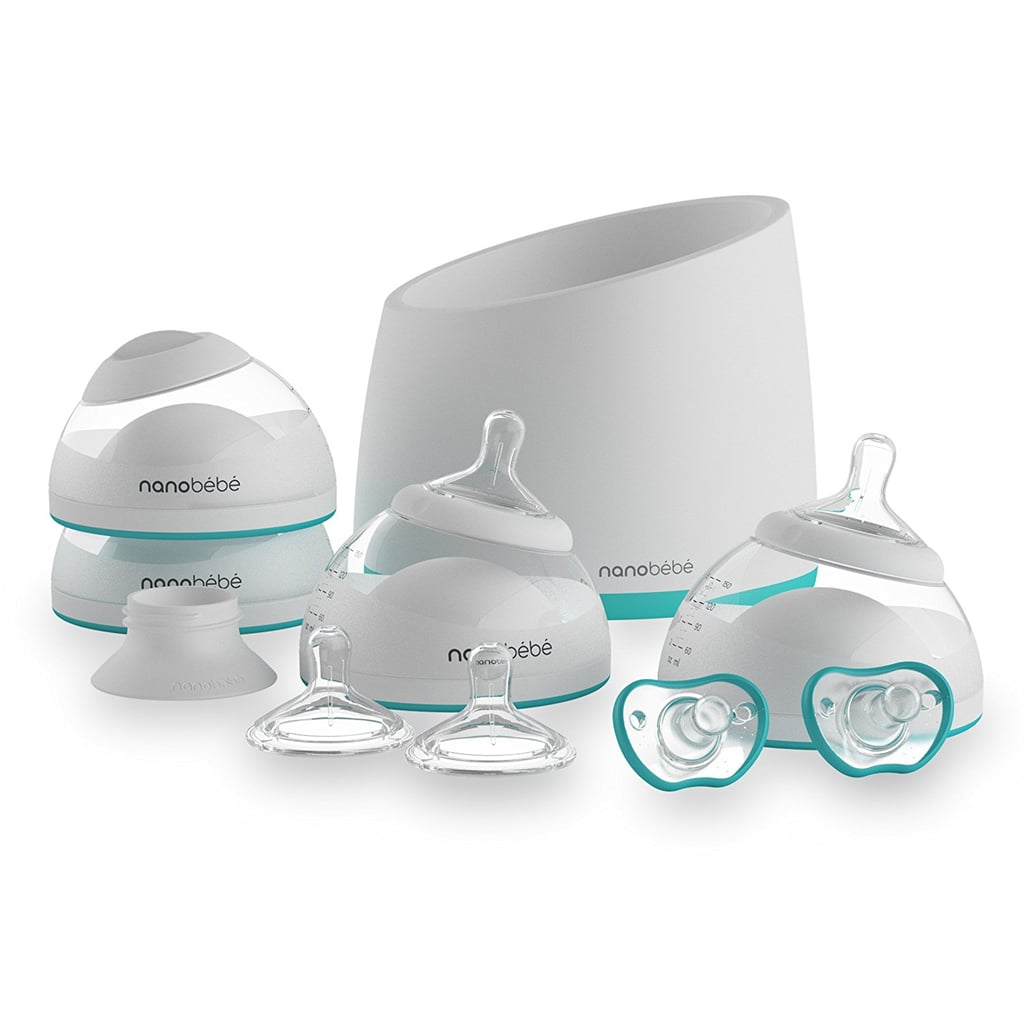 If you're trying to wean your baby off breastfeeding, try this Nanobebe Starter Set. You can pump right into the eco-friendly bottle. They are designed to preserve breastmilk nutrients during storage and warming to promote a quick and easy transition.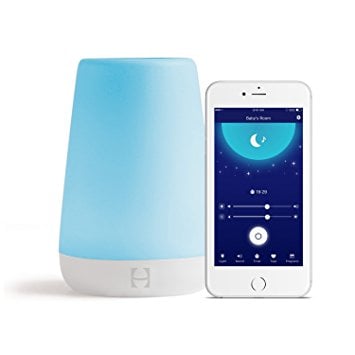 The Hatch Baby Rest is a nightlight that enables parents to set light programs based on their babies' schedules. It's synced to a phone via Bluetooth, so you can make adjustments as needed without stepping inside the bedroom.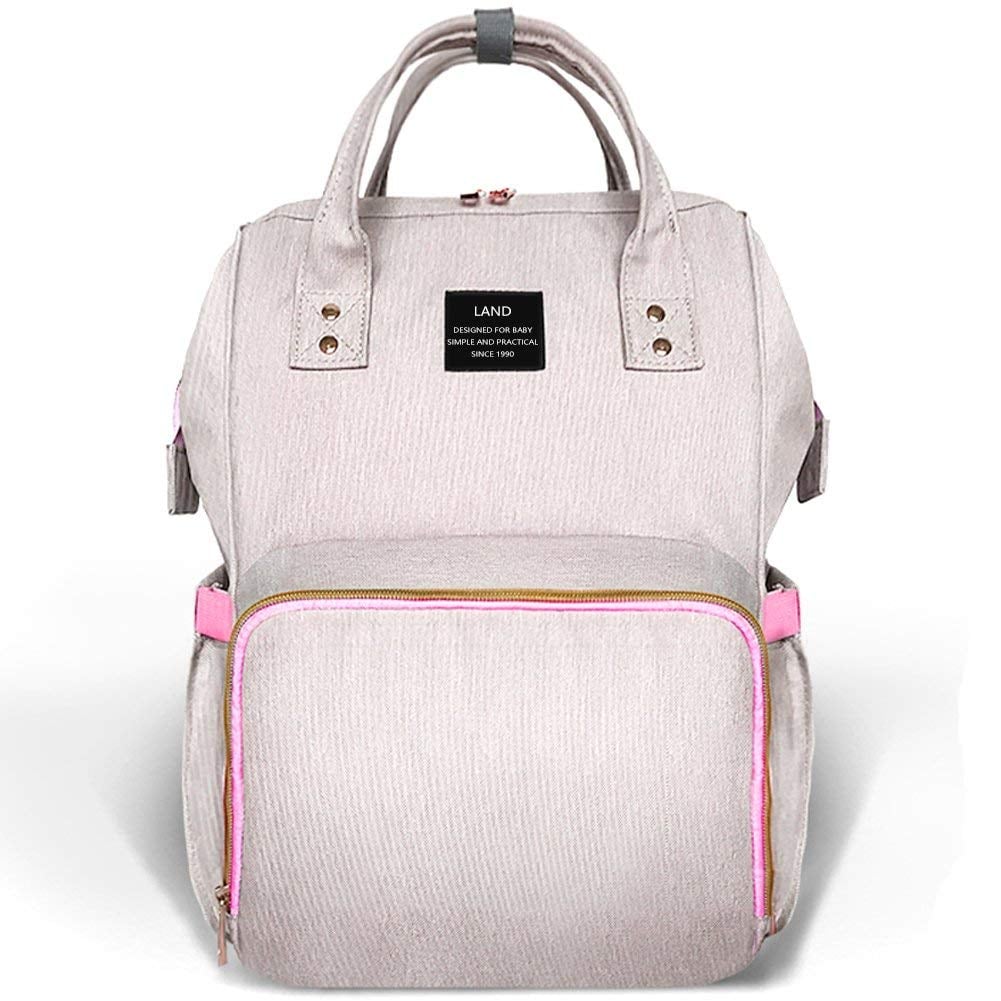 This water-resistant HaloVa Diaper Bag is super easy to clean. So you never have to worry about spilling milk or formula on it. If you'll be carrying bottles with you, you'll like that this has insulated pockets.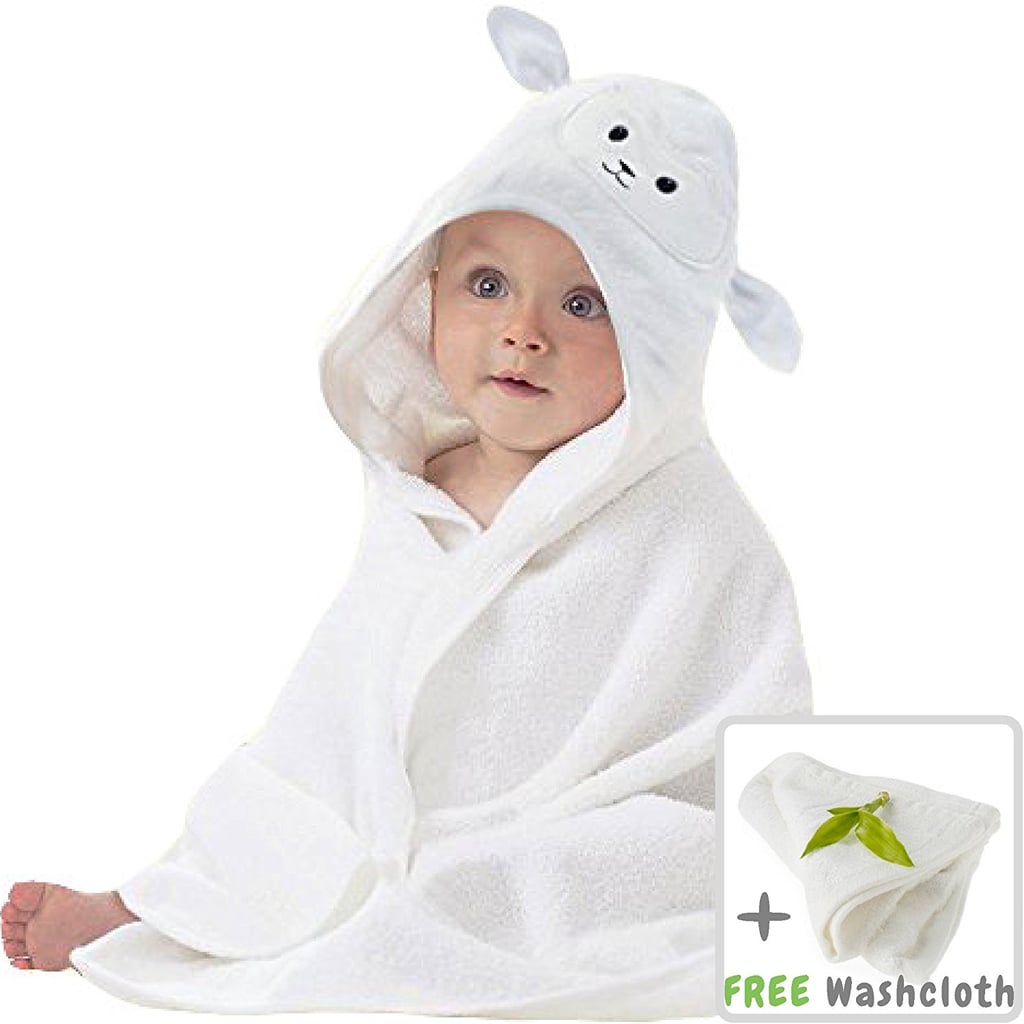 This Organic Bamboo Baby Hooded Towel is so adorable, but it's also crazy soft, 100 percent hypoallergenic, and comes with a free washcloth. So basically, we're sold.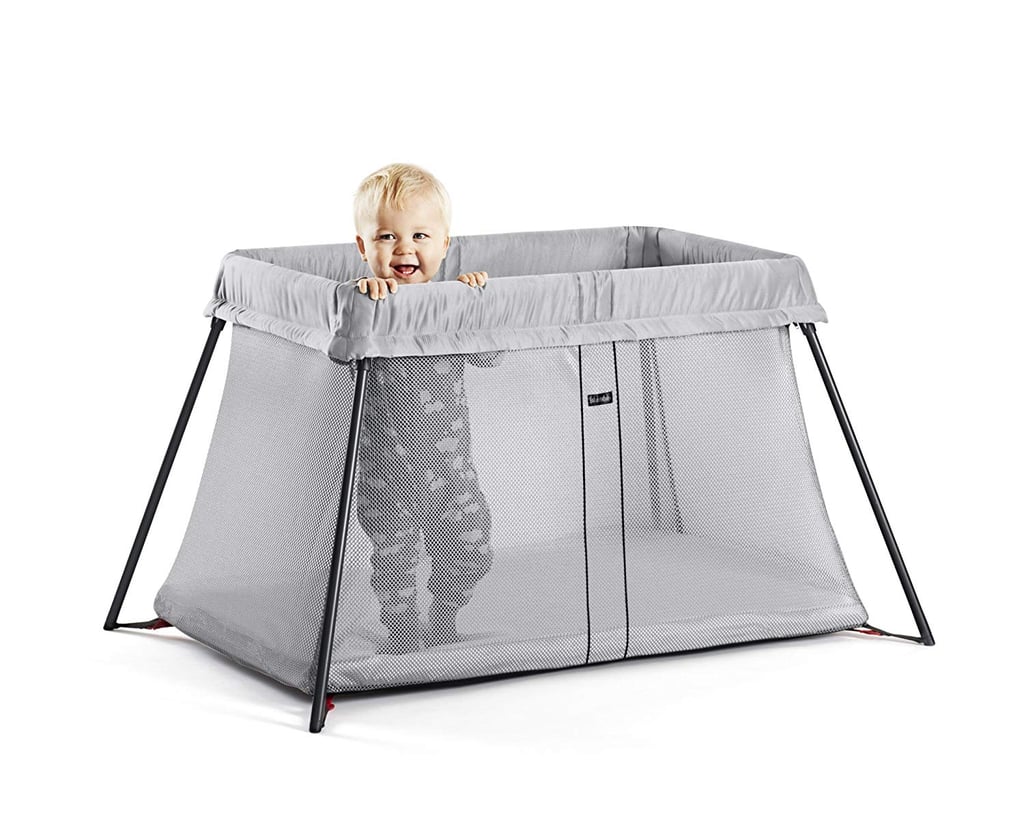 If you want a crib that will do its job and also looks good in your house, get this Baby Bjorn Travel Crib. At just 5kg, the crib is so easy to tote around, and it pops open and collapses with great ease.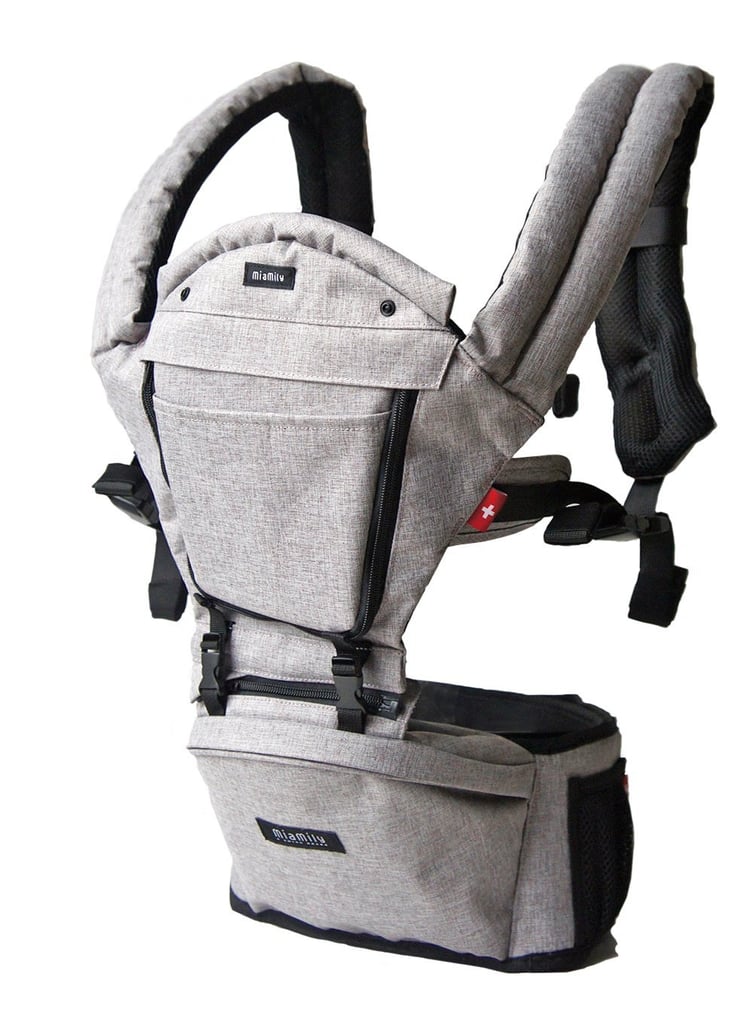 While there are many types of carriers, the MiaMily Carrier has a built-in ergonomic hip seat. It also has a hidden storage pocket, and a seat for your baby to sit on, which helps redistribute weight.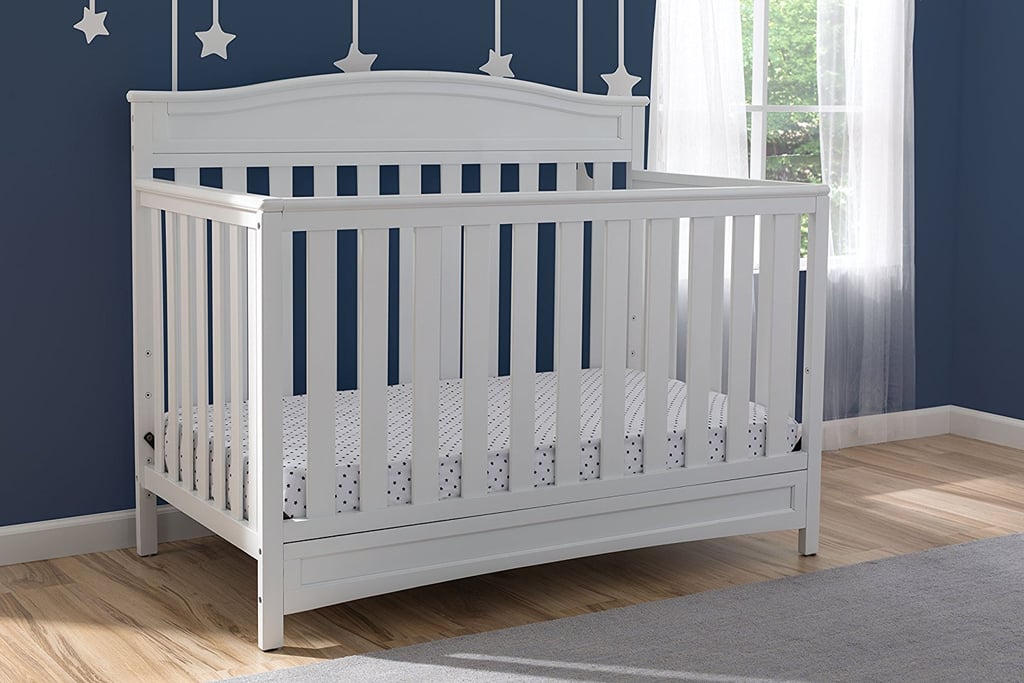 If you want to get your money's worth on a good crib, look no further than this Delta Children Emery 4-in-1 Crib. You'll have it in your home for years because it converts into a toddler bed, daybed, and full-size bed. It also comes in gray and a pretty dark wood choice.
Want to see more? Visit Amazon here.