Be That Fashion-Forward Woman at Your Next Event in These Ankara Two-Piece Suits
The two-piece Ankara suits are a great addition to your wardrobe, moreso when they're made with the Ankara fabric.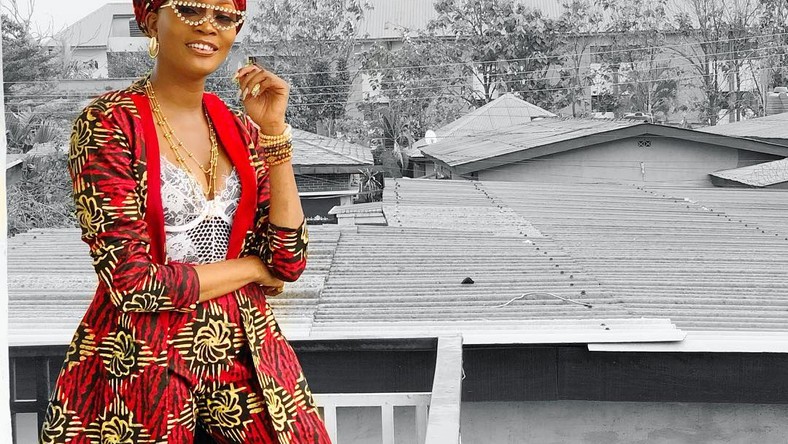 Ankara suits have been introduced to the fashion trends and every woman shouldn't miss out including you!
The flexibility of Ankara fabric is no news to every fashionista, and several designers grab the opportunity to make a masterpiece out of the fabric.  The Ankara two piece suit is one of those creative masterpieces.
There are different styles of the two piece suit, ranging from the kimono styles to the robe inspired styles. For today's article, we'll be dishing out amazing styles you can try for your next event.
ALSO READ: Let Actress, Linda Osifo inspire your Ankara style for the weekend
Check out some Ankara two piece suits that would switch up your Ankara game.
Any views or opinions expressed in this article are personal and belong solely to the author; and do not represent those of theAsianparent or its clients.