Top Baby Songs Of 2019
Parents thought it was time to rest after kids got so attached to Frozen's "Let it go." Well, 2019 welcomed more catchy baby songs like Baby Shark.
The best baby songs are the ones that are catchy, easy to understand and sing. Kids find themselves singing them without meaning to. Some of them even end up being part of an adult's playlist. Here are the top baby songs in 2019 and if you spent time around kids, you must have heard one at least.
The most popular baby songs in 2019
Below are the top songs in 2019:
Surprise, surprise, Baby Shark is on the list. Okay, it's not actually a surprise. This song was so popular we wrote about it in Swahili, English, and the scientific explanation of its popularity. Kids (and adults) all over the world loved this song in 2019. In fact, it made the list of articles you loved reading on our site in 2019.
If you've seen Timon and Pumbaa on screen, you understand why this song is favoured by kids. Even as an adult this song makes you feel light-hearted. Hakuna Matata! No worries for the rest of your days!
Kids easily associate Bingo song with the Bingo the Cute Dog. But that's not the only reason why kids love this song. The song is catchy, easily teachable, and fun to dance because of the sweet rhythm.
This song easily sticks to the mind, making parents sing it to their babies without struggling for the words.
This nursery rhyme does great work in getting kids to test their brainpower in a fun way. Sometimes parents sing it backwards when their kids have mastered it.
Twinkle Twinkle Little Star
This song has been around for such a long time. That it was still loved throughout 2019 shows just how great the song is. You may have to strain your voice a little for this one, but it's worth it.
If You're Happy and You Know It
This one will definitely ring a bell because even the kids in the church love this one. The chanting of this tune is accompanied by the clapping of hands.
If you're looking to get a smile or put your baby to bed, this warm tune is definitely for you. This song is hearty and full of sunshine, exactly why it remained popular in 2019.
The song is a way of imitating a sheep that can talk, which makes the song all the more funny to kids. Put some stress on the 'Baa' to get even more laughs from your kid.
Can't Stop the Feeling is a Justin Timberlake song from the Trolls movie. Since the release of the movie, the song has stuck through 2019. The tune is simple and easy to remember.
Baby Shark has indeed ruled the charts in the Kids Category for many years now. But before then this song held down its own place and still held it through 2019.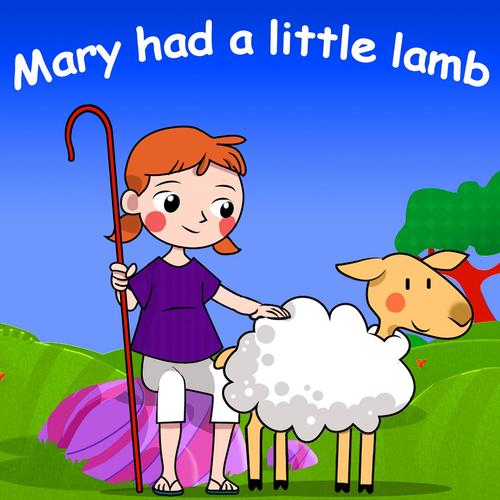 There's no other baby song for which kids stomped through the house in 2019 like this song. Kids absolutely love the demonstration.
This Jackson 5 song has everything kids love: lessons about love, numbers, letters, and musical notes. All of these made it stay relevant in 2019.
You may know that most of these songs were released before 2019. However, these songs weren't chosen based on their release date but because of how popular they remained even throughout 2019. Which baby songs have your kids loved so much you can hear it in your dreams?
Read also: Popular And Catchy Praise Songs For Kids.