6 Top Online and Physical Baby Stores In Lagos For All Your Baby Needs
No matter what your baby needs are, there are many shops in Lagos ready to supply those needs. You can even place orders via social media and have the items delivered to you. Being in Lagos makes delivery fees bearable.
Shopping for your baby can be stressful if you don't know where to buy baby stuff. If you live in big cities like Lagos, it could even be more tasking to jump from shop to shop to get the things you need. Our list of baby stores in Lagos will point you in the right direction so you can buy all the things you need under one roof. Furthermore, we will also let you know both online and physical shops.
The best baby stores in Lagos to buy things online
Now that technology and online shopping are the order of the day, you can't mention baby stores in Lagos without including online stores. Online shopping allows you to conveniently shop from the comfort of your home and have your goods delivered right to your doorstep.
The best online baby shops are:
1.      Kiddies Treasures
Kiddies Treasures is a one-stop shop that sells items for children of any age. You can get bathtime essentials, baby clothes and accessories, maternity wear, toys, nursery furniture, car seats and prams, etc.
2.      Newbee Nigeria
Newbee Nigeria stocks items for both moms and babies. You can get bathing essentials, feeding sets, maternity clothes, diapers and other baby hygiene products, as well as kiddy toys. This is one of the online baby shops in Nigeria that sells books for kids of all ages.
3.      Simply Infants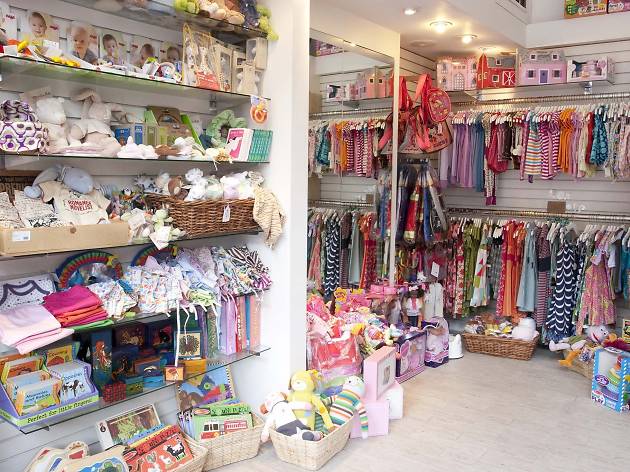 This shop goes a step further than other baby stores in Lagos because new moms-to-be can have baby registries where people can buy them their preferred baby items. Simply Infants also sells health and safety gear for babies, clothing for moms and kids, feeding sets, and other baby essentials.
4.      Babies 21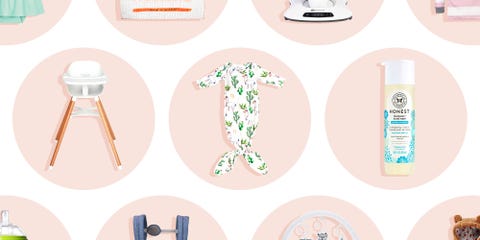 Wondering where to get educational materials for your children? Then you should just head over to the Babies21 website to choose from their selection of items. They also sell diapers, health and safety gear, nursery furniture, and baby outdoor materials like car seats and pushers.
5.      Mothercare Nigeria
Mothercare Nigeria offers fashionable baby clothes and shoes for children of all ages. You can also get baby skincare and hygiene products, nursery décor, car seats, baby carriers, fancy potty chairs, and lots of other baby and Mothercare products.
Physical baby stores
Here's a list of physical shops where you can get a wide range of products for your kids:
Dream Plaza, 2nd Floor Plot 7 Bishop Aboyade Cole Street, Victoria Island, Lagos, Nigeria
27 Kayode Street Beside TFC Ogba by Traffic Light, opposite Ogba Shopping Arcade, Ogba Ikeja, Lagos, Nigeria
Suite 172/74 Isheri Road All Seasons' Place, Ojodu, Lagos, Nigeria
Shop B20 cherub mall opp new road bus stop, Lekki - Epe Expressway, Lagos, Nigeria
Angoro, Ogba Ikeja, Lagos, Nigeria
8B Residence Road, Gbagada Phase 2, Lagos
6 Coker Road, Opposite The African Church by Traffic Light B/Stop, Ilupeju, Lagos, Nigeria
16 Oloruntedo street, Area 1 Estate Alagbado, Lagos, Nigeria
2 Osolo way, Ajao Estate, Orile Oshodi, Lagos Nigeria
No 16 Ogunlana, Surulere, Lagos, Nigeria
Our list of baby shops in Lagos gives you options whether you want to buy online or walk into a store.