Guidelines From W.H.O. About Baby Vaccinations During Coronavirus Pandemic
Over the last many weeks, the world has rightly been taking drastic measures to protect society from the coronavirus. In spite of these efforts, many have suffered and died from this disease. As we all protect ourselves and reduce the risks, we must talk about baby vaccinations during coronavirus. This is because many moms worry about their children's vaccinations that are due during the lockdown. And now more than ever, it is not safe to take a quick trip to the hospital; even for something as important as a vaccination.
So mums are right to worry because children need all the protection they can get from diseases that threaten their future. Experts have now weighed in on the matter, with WHO issuing fresh guidelines and doctors giving advice. Have a look at some of the information we uncovered.
New Guidelines For Baby Vaccinations During Coronavirus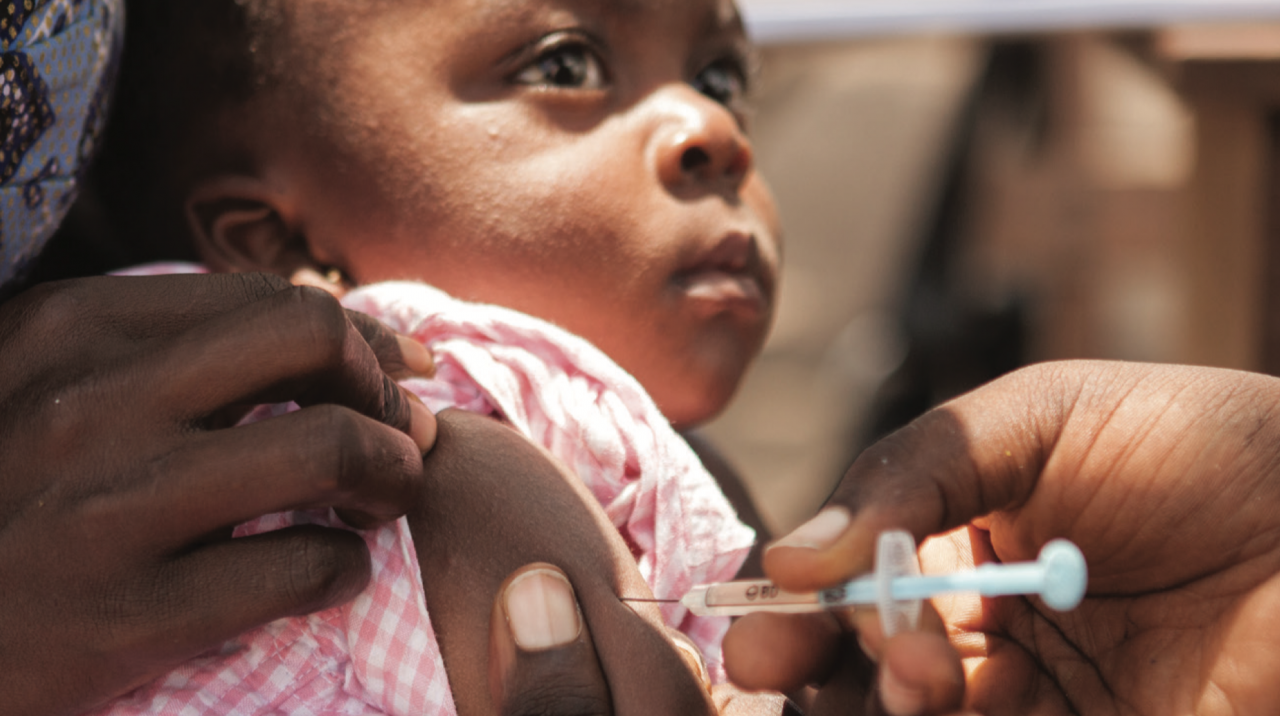 On March 26, 2020, the World Health Organization (WHO) released new guidance; this is to help countries protect critical immunization services during the COVID-19 pandemic; so that ground is not lost in the fight against vaccine-preventable diseases.
"WHO is working constantly with partners and scientists to accelerate vaccine development for COVID-19, but we must also ensure people are protected against those diseases for which vaccines already exist," said Dr Katherine O'Brien, Director of the Immunization, Vaccines and Biologicals Programme at WHO. "The message from this guidance is clear. Countries should take what steps they can to sustain immunization programmes and prevent unnecessary loss of life."
These new guidelines state the following:
Immunization delivery strategies may need to be adapted and should be conducted under safe conditions, without undue harm to health workers, caregivers and the community.
If COVID-19 negatively affects providing vaccines, countries will need to design strategies for catch-up vaccination; this is for the period post-COVID-19 outbreak and make plans which anticipate a gradual recovery.
Where feasible, WHO  advises influenza vaccination of health workers, older adults, and pregnant women.
Dr Zainab Yaro Also Shares WHO's Sentiments On Immunization During The Pandemic
Also, to buttress the points, Dr Zainab Yaro, Infant/Child CPR&First-aid Trainer and medical blogger on Instagram has further broken down the recommendations. This is in the bid to get moms to understand what they need to do at this time. In response to her post, many moms commented that they would sit it out until the health condition in the country improves.
Dr Mims as she is popularly called, also advised that mums who give birth to newborns at this time should insist on getting the vaccines given at birth for their babies at the hospital of birth.
See her post below:
It is important that moms weigh the options right now. Keep in mind that the entire health sector is overburdened right now, because of the coronavirus pandemic. Keep your little ones safe as much as you can. Practice impeccable hygiene within and around your home. If you must go to the hospital, ensure you wear a mask, use a hand sanitizer frequently, and maintain social distance from others.
Also read: Chloroquine Study For Coronavirus Paused Due To Heart Complications
Any views or opinions expressed in this article are personal and belong solely to the author; and do not represent those of theAsianparent or its clients.