Best Lactation Consultants In Lagos
As a new mother, it is very common to get worried about your milk production and latching issues. Many a times we give up but a little help might get us out of the situation quickly. Here are some of the best lactation consultants in Lagos. You may want to pay them a visit soon.
Dr. Chinny Obinwanne
Chinny is a Medical Doctor, trained Lactation Consultant and a member of Academy of Breastfeeding Medicine. With many years of dedicated training and experience in maternal and child health. She runs The Milk Booster company, providing lactation solutions and empowering expectant, nursing mothers and healthcare professionals with evidence-based knowledge on breastfeeding. Obinwanne is also the convener of The Milk Booster breastfeeding conference running in its third year which is in commemoration of the World Breastfeeding Week, every August 1 – 7.
She prides herself on "helping nursing mothers go from insufficient breast milk to surplus breast milk so that they can achieve their breastfeeding goals. She has successfully helped a lot of mothers save money, increase their breast milk supply and exclusively breastfeed their babies for 6 months. Thereby setting their child up for a healthy great future."
Dr. Sabeen Adil
Sabeen Adil is a physician and an International Board Certified Lactation Consultant (IBCLC) who hails from Pakistan. She has experience working in lactation, pediatric, and maternity clinics and hospitals in United Arab Emirates (UAE), Pakistan, and Nigeria. Sabeen established the first lactation clinic in Pakistan, and worked to achieve recognition of lactation consultants as medical professionals in the country. She is currently a private practice lactation consultant in Banana Island, Lagos, Nigeria. Book an appointment with Dr. Adil here.
Dr. Titilayo Medunoye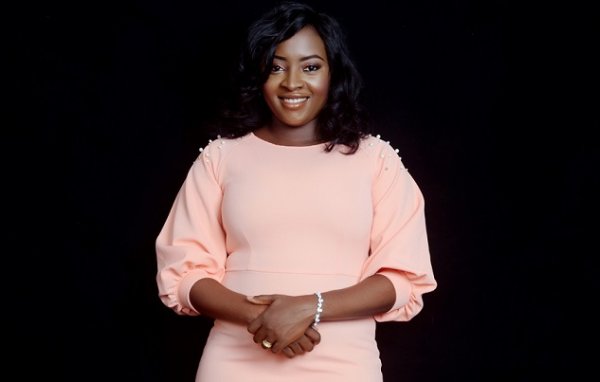 Titilayo Medunoye is a lactation consultant. She founded Milky Express out of love for babies and their welfare. The company focuses on raising the next generation of healthy strong children. They provide adequate care and support to their mothers during the breastfeeding period. Titilayo also received training from Lactation Education Resources. Milky Express produces lactation cookies, teas and shakes and also offers support and consultation. Milky Express also provides advisory services for suitable lactation products. Titilayo does counselling for mothers going through postpartum depression. Titilayo holds a BA in Economics from Kwame Nkrumah University of Science and Technology. Visit Milky Express here.
Dr. Florence Folami
Florence is a lactation consultant who has worked in the maternal-child health field since 1987.  She began her career as an IBCLC in 2008. She is the founder and the coordinator of the Breastfeeding Support Group, Decatur, Illinois and was formerly the President of Board of Directors of Family Advocacy of Champaign, Illinois. Her years of continuous contribution to the nursing profession are marked by not only her scholarship but by her visible leadership roles.
She was also formerly an associate professor at Millikin University, Decatur, Illinois, USA and a Lactation Consultant for St. Mary Hospital, Decatur, Illinois, USA.  Contact Florence here.
Also read: The Best Paediatricians In Nigeria