The Best Parenting Hacks You Ever Read!
Want your kids to stop bickering all the time? Looking for the perfect hiding spot for sweets? Want your kids to eat their vegetables or take their medicine? Whatever it is, there's a solution, and we're here to share it with you. The tips and tricks you'll find below are priceless, we have to tell you. Thanks to this list of some of the best parenting hacks, your life just got that little bit easier.
Check Out The Top Parenting Hacks And Tricks Ever
Keep Your Toddler Busy By Letting Them Paint The Fence With Water
Recycle An Old Cot Into A Craft Or Work Spot For Your Kids
Put A Bean Filled Glove On Your Baby's Back When You Want Your Kids To Feel Loved, But You're Too Tired
Leave Your Kids With Their Creativity In The Empty Box
Color Their Routine And Teach Time Management
Make a bracelet for your child with your phone number on it.
Use Toilet Paper Rolls To Create A Garage For Toy Cars
Have a kid who constantly pulls off their diaper (or strips naked)? Try putting their onesie on backward.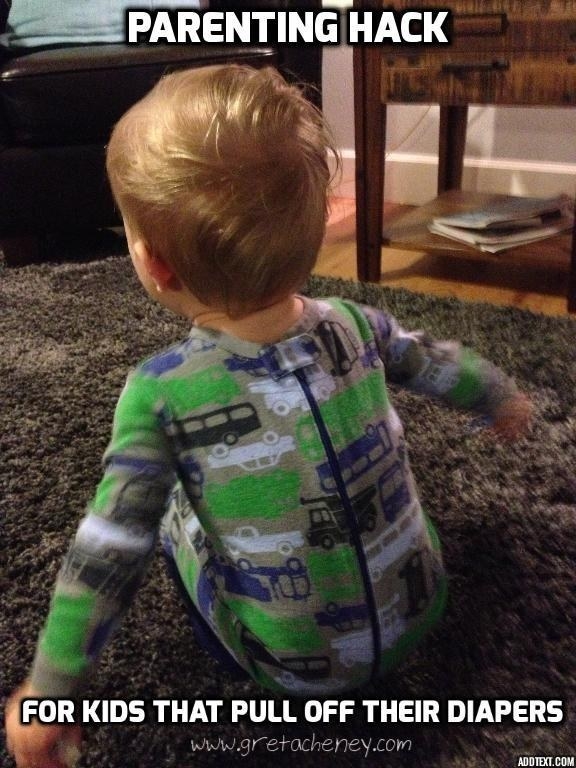 Put up a "spy window" so you don't have to go all the way downstairs every time you want to check on the kids.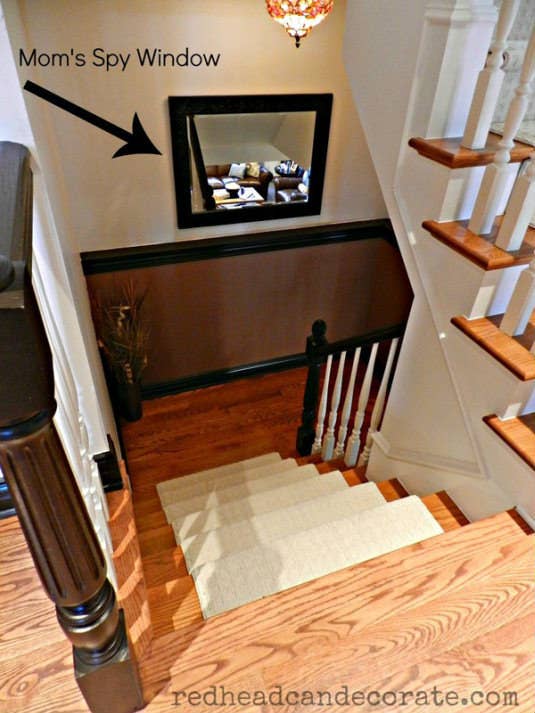 Stick a command hook on the back of a high chair to hang bibs.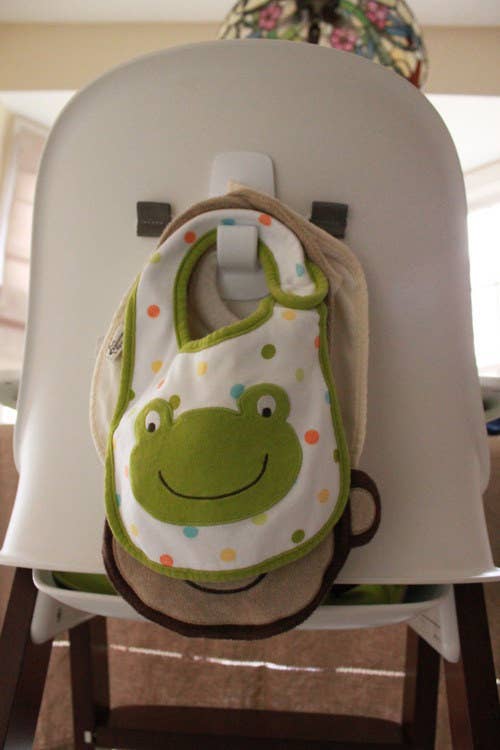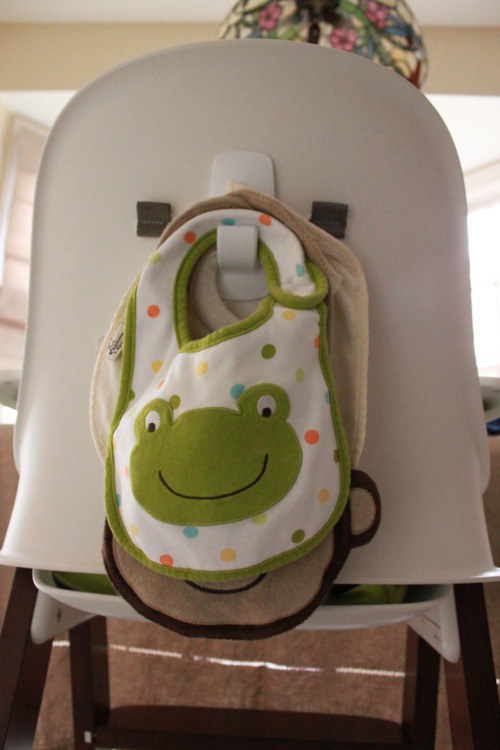 Wash baby socks together in a laundry bag so you never lose another one again.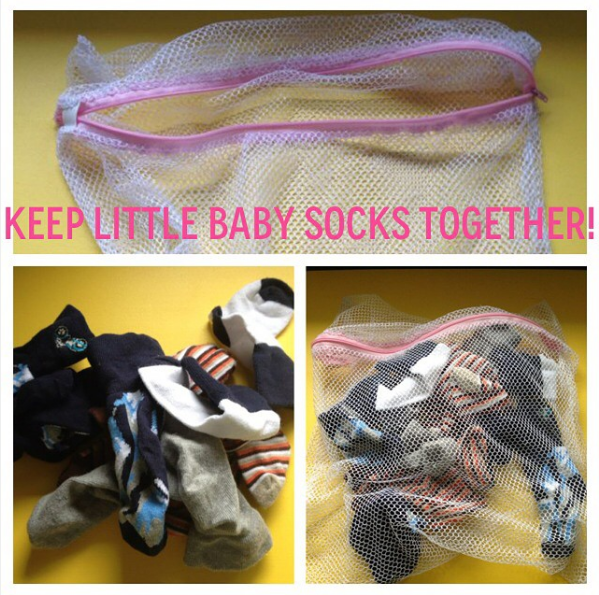 If your kid is afraid of monsters at night, make some "monster spray" to spray in their room before bed.
Have a picky eater? Draw fun faces on eggs to make them more appealing.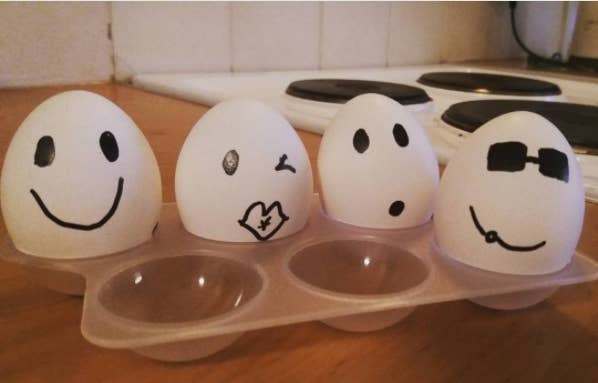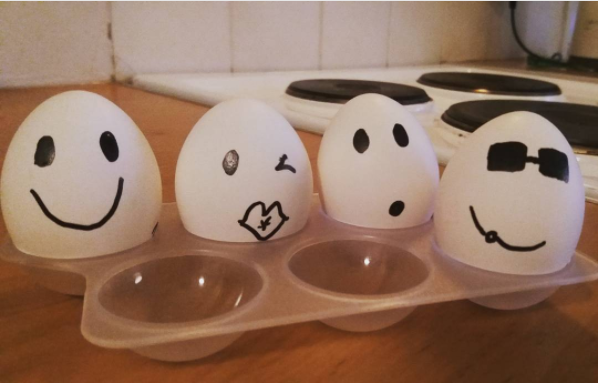 If your child doesn't like trying on shoes, save yourself a headache and just draw his feet on paper.
Keep Baby Still During Photoshoot By Using Dad As A Prop
Resource: Buzzfeed, Bored Panda
Also read: 10 simple hacks to protect yourself when shopping online