What Do You Know About Beyoncé's Childhood?
Did you know that Beyonce, like many other R and B/ Pop artists, sang in the choir at her church? She was only 7 years old.
Beyoncé Giselle Knowles-Carter, more popularly known just as Beyoncé, is an award-winning R&B artist. She rose to fame as the lead singer of the all-girls group Destiny's Child. The group also had the likes of Kelly Rowland and Michelle Williams in the line-up. After a highly successful stint as one of the world's best-selling girl groups of all time, Beyoncé began her career as a solo artist.
Her solo career began with a bang—her debut album won five Grammy Awards and sold over 11 million copies worldwide. Even as a child, she had a keen interest in music and dancing. The singer regularly participated in local talent shows. She formed a girls' group while she was still very young with some of her friends.
Enjoy These Fun Facts About Beyoncé's Childhood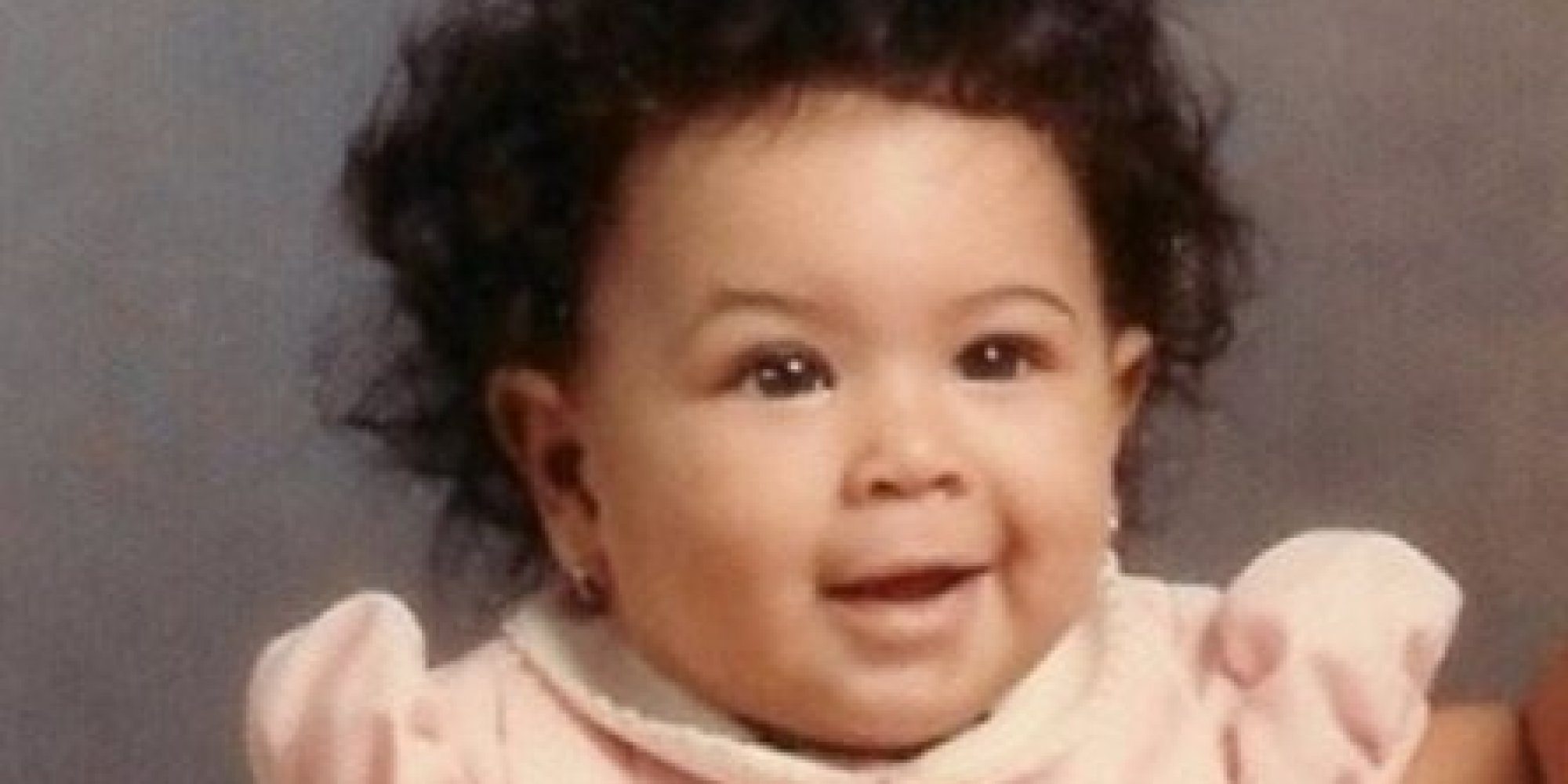 Her Favourite Number
The pop star's birthday is 4th September.  She married her rapper husband, Jay-Z on the 4th of April. His birthday is on December 4. Tina Knowles, Beyoncé's mum was born on January 4th. It's not hard to see why Beyoncé's favourite number is 4.
Beyoncé's Churchy Beginnings
At age 7, Beyoncé was a soloist in her church choir. Several American musicians began their careers in the church. It's not strange, we promise. Also, her middle name is Giselle. Exotic, yes? Not bad for a queen who loves her butter pecan ice cream.
Beyoncé in Girl Tyme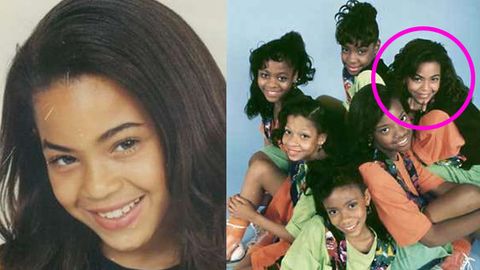 She auditioned for an all-girl entertainment group when she was eight. She was selected along with Kelly Rowland and LaTavia Roberson and put in a group called Girl's Tyme with three other girls. The group performed in several talent shows and later bagged a contract with Columbia Records.
A 12-year-old Beyoncé appeared on 'Star Search' in 1993.
She entered the biggest talent show on TV at the time as a member of the band 'Girl Tyme.' They came second (as shown in her 'Flawless' video). It was the first step on Beyoncé's road to becoming the most powerful woman in music. She was a very talented, creative child who won more than 30 singing and dancing competitions in her childhood.
Even at school, Beyoncé never forgot to sing and dance
She attended St. Mary's Elementary School where she also learned to dance. She loved singing from a young age. She also enrolled in Parker Elementary School, a music magnet school in 1990. Then she attended the High School for the Performing and Visual Arts before moving on to the Alief Elsik High School.
The name 'Beyoncé' comes from Beyoncé's maternal grandfather.
Tina Knowles' father was called Lumis Albert Beyoncé and Tina's maiden name is 'Beyoncé.
Beyoncé only had one boyfriend before Jay Z.
She told The Telegraph in 2008; "When I was 12, 13 I had my first boyfriend, and he was my boyfriend till I was 17. At that age, that was a long time. I've always been very loyal and a little more mature. Though I was too young for it to really be a boyfriend. We didn't live together, we didn't, you know… That was my only experience with a guy, and since then I've only had one other boyfriend in my life - Jay.