Christian And TTC? Here Are 15 Bible Verses About Conception To Encourage You
These Bible verses about conception will strengthen you and give you hope as you try to conceive. God and his promises are sure, and He will not fail.
A couple's period of trying to conceive is nerve-wracking. But then, waiting for anything is never easy. The stress and disappointment of failed treatments; or the agony of miscarriages can leave you feeling hopeless and quite discouraged. But that won't help. As a Christian, it helps to hold on to God's promises in His word. Here are 15 Bible verses about conception to encourage you and build your faith.
Read These Bible Verses About Conception To Boost Your Faith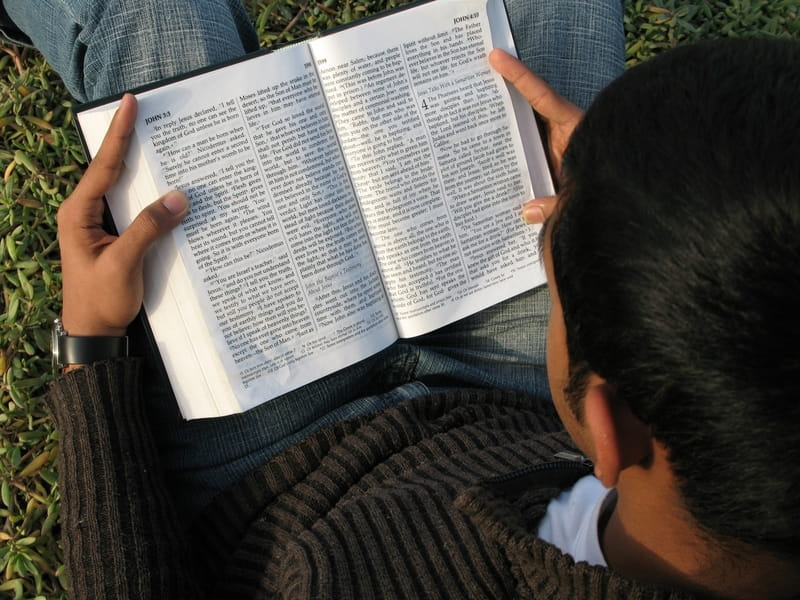 Genesis 1:28
"Then God blessed them and said, 'Be fruitful and multiply. Fill the earth and govern it. Reign over the fish in the sea, the birds in the sky, and all the animals that scurry along the ground.'"
Genesis 49:25
"By the God of your father, Who will help you, and by the Almighty, Who will bless you with blessings of the heavens above, blessings lying in the deep that couches beneath, blessings of the breasts and of the womb." (AMPC)
Deuteronomy 7:14
"You shall be blessed above all peoples; there shall not be male or female barren among you, or among your cattle." (AMPC)
Deuteronomy 28:2-6
"You will experience all these blessings if you obey the Lord your God: Your towns and your fields will be blessed. Your children and your crops will be blessed. The offspring of your herds and flocks will be blessed. Your fruit baskets and breadboards will be blessed. Wherever you go and whatever you do, you will be blessed."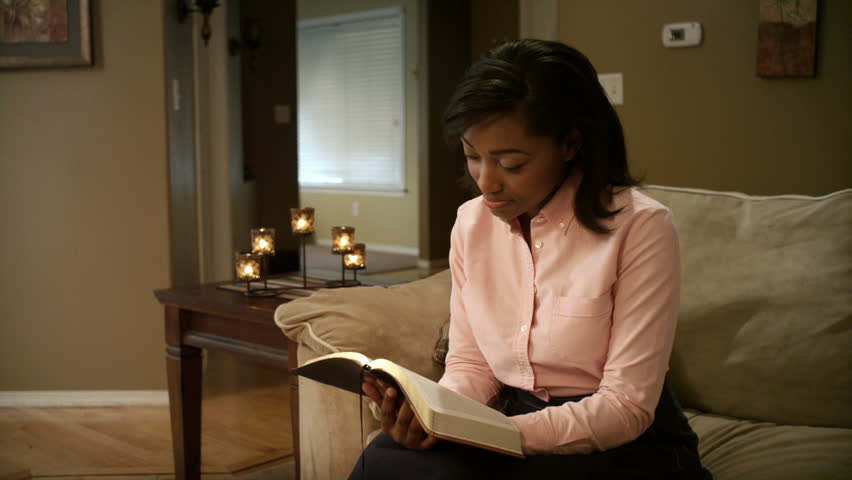 Psalm 84:11
"For the Lord God is our sun and our shield. He gives us grace and glory. The Lord will withhold no good thing from those who do what is right."
Psalm 113:9
"He gives the childless woman a family, making her a happy mother. Praise the Lord!"
Psalm 127:3
"Behold, children are a heritage from the Lord, the fruit of the womb a reward." (AMPC)
More Bible Verses About Conception...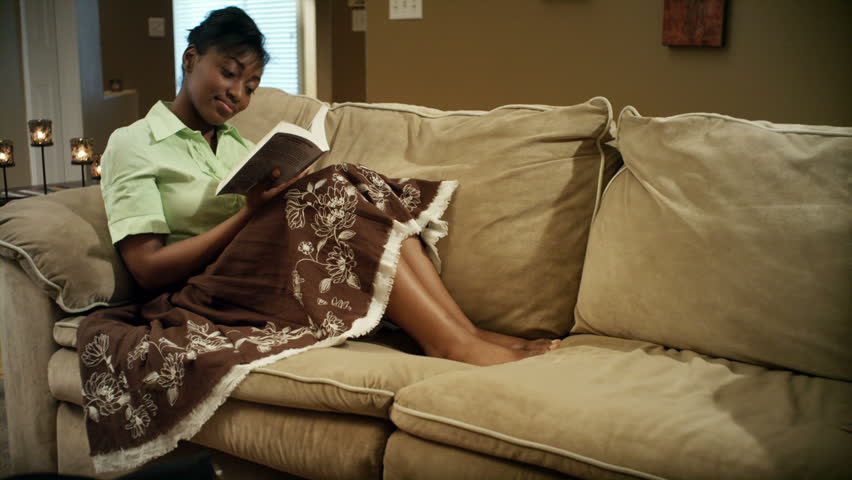 Psalm 128:1-4
"How joyful are those who fear the Lord—all who follow his ways! You will enjoy the fruit of your labor. How joyful and prosperous you will be! Your wife will be like a fruitful grapevine, flourishing within your home. Your children will be like vigorous young olive trees as they sit around your table. That is the Lord's blessing for those who fear him."
Jeremiah 32:27
"Behold, I am the Lord, the God of all flesh; is there anything too hard for Me?" (AMPC)
Matthew 18:19-20
"Again I tell you, if two of you on earth agree (harmonize together, make a symphony together) about whatever [anything and everything] they may ask, it will come to pass and be done for them by My Father in heaven." (AMPC)
John 16:24
Up to this time you have not asked a [single] thing in My Name [as presenting all that I Am]; but now ask and keep on asking and you will receive, so that your joy (gladness, delight) may be full and complete." (AMPC)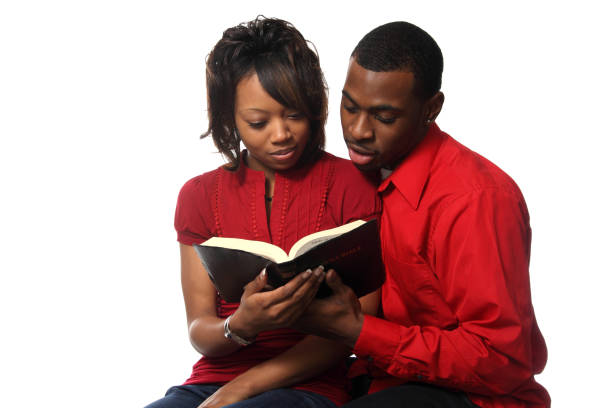 Romans 2:11
"For God shows no partiality [undue favor or unfairness; with Him one man is not different from another]." (AMPC)
Hebrews 11:1
"Now faith is the assurance (the confirmation, the title deed) of the things [we] hope for, being the proof of things [we] do not see and the conviction of their reality [faith perceiving as real fact what is not revealed to the senses]." (AMPC)
Hebrews 11:11
"Because of faith also Sarah herself received physical power to conceive a child, even when she was long past the age for it, because she considered [God] Who had given her the promise to be reliable and trustworthy and true to His word." (AMPC)
Mark 11:24
"For this reason I am telling you, whatever you ask for in prayer, believe (trust and be confident) that it is granted to you, and you will [get it]." (AMPC)
Also read: Christian Parenting: The Essentials of Building A Christian Family