6 Important Bible Verses About Parenting
This is a list of some of the most encouraging, and challenging Bible verses for Christian parents and their friends in family ministry. These scriptures act as a guide through the tumultuous twists in parenting.
Somedays, everything works. The kids wake up with a smile, eager for school. They do everything you ask without complaining, they are courteous to their siblings. You feel great about your job as a parent. But other times, it seems to be the opposite. You hear yourself giving the same instruction to your kid for the 47th time. Children are a blessing, but there's no doubt that they can try your patience. While kids don't come with an instruction manual, you do have somewhere to turn for help—the Bible. God longs to comfort us, give us wisdom, and build us up as parents. When those hard days fall on you as a parent, here are a few Bible verses to bookmark for hope.
Bible Verses About Parenting
Psalm 127:3
Behold, children are a heritage from the Lord, the fruit of the womb a reward.
This verse is a wonderful place to start—thanking God for the blessing of parenthood. Though often challenging, children bring unimaginable joy into our lives. This verse is a constant reminder that children are a gift. God has chosen us for this monumental task of parenthood, and it's a privilege. When times are hard, this verse pulls us back to our original purpose and joy when we became parents for the first time.
Lamentations 3:22-23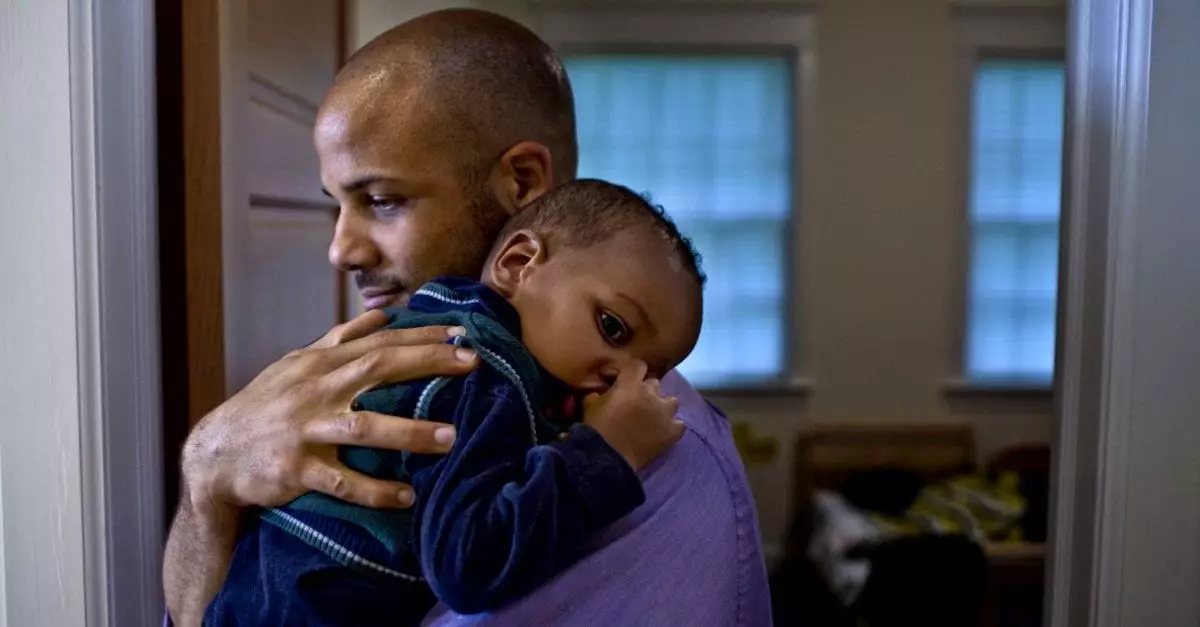 The steadfast love of the Lord never ceases; his mercies never come to an end; they are new every morning; great is your faithfulness.
Is there a more encouraging truth than to know that God's love never runs out? He is always faithful and merciful towards us. When we are at our lowest, this verse picks us up. It also encourages us to have steadfast love and mercy for our children, in the same way God has always proven His love and mercy for us.
Matthew 6:33-34
But seek first the kingdom of God and his righteousness, and all these things will be added to you. Therefore do not be anxious about tomorrow, for tomorrow will be anxious for itself. Sufficient for the day is its own trouble.
There's nothing that will ramp up your worry game like being responsible for keeping other people alive. But this verse reminds us to keep our focus on God, not our circumstances; it reminds us to concentrate on the things that have eternal importance rather than the things of this world.
Philippians 4:6-7
Do not be anxious about anything, but in everything by prayer and supplication with thanksgiving let your requests be made known to God. And the peace of God, which surpasses all understanding, will guard your hearts and your minds in Christ Jesus.
Peace—it's something many of us long for, in the midst of our busy lifestyles. We run from point A to point B. We worry about so many things that are outside of our control. But peace is within our grasp; we just have to trust God. He'll relieve our anxiety if we just come to Him in prayer and with a thankful heart.
Ephesians 6:4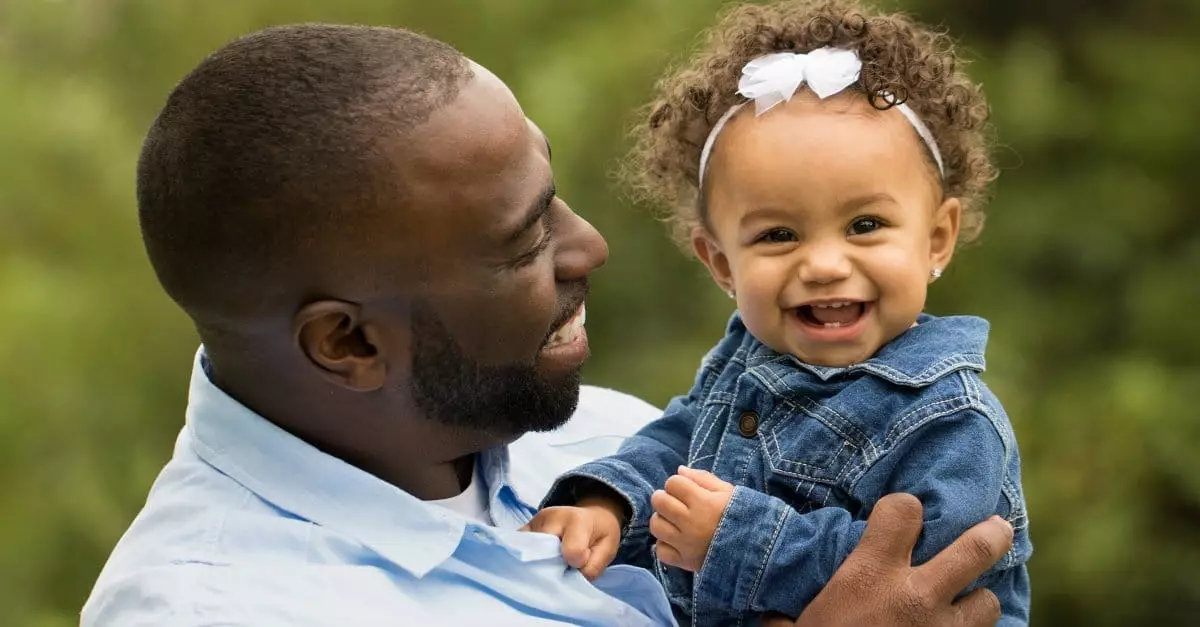 Fathers, do not provoke your children to anger, but bring them up in the discipline and instruction of the Lord.
The use of the word "Fathers" in this verse is poignant. Evaluate how you handle the most stressful times. Are you leading in a way that frustrates your children? Are you allowing them the freedom to be who God created them to be? Are you disciplining them in a way that will help them grow? God uses His Word to speak to us at just the time we need it.
Galatians 5:22-23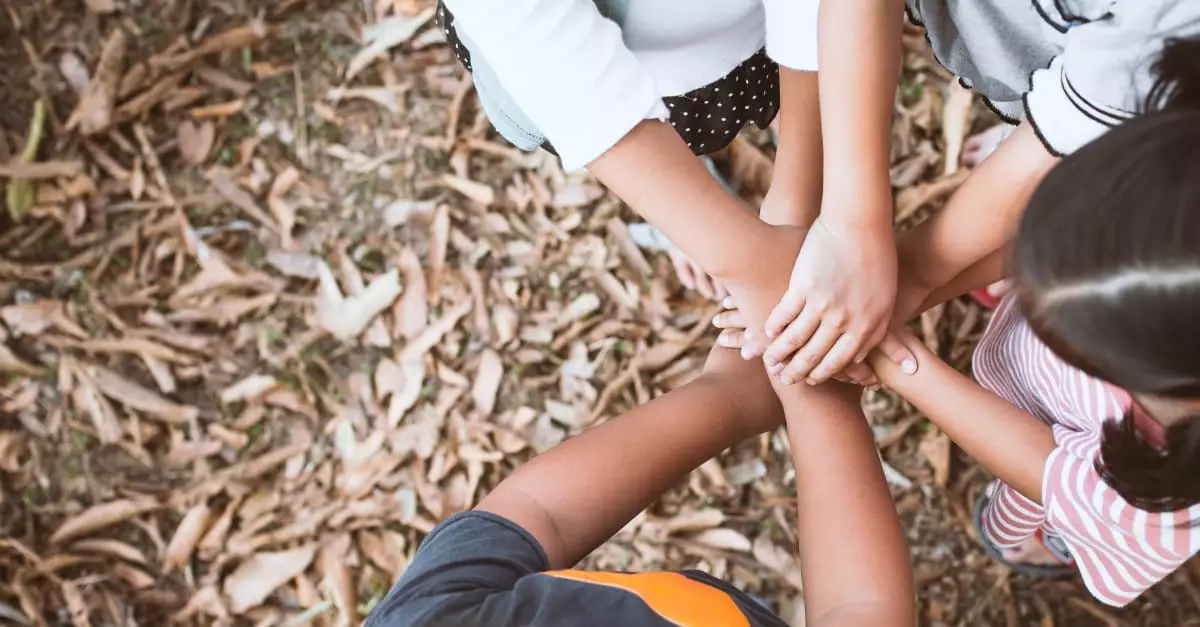 But the fruit of the Spirit is love, joy, peace, patience, kindness, goodness, faithfulness, gentleness, self-control; against such things there is no law.
Parenthood adds a new aspect to this verse. Reading these verses in light of your responsibilities as a parent reminds you of the magnitude of your role. The bottom line is this: effective parenting always starts with us as individuals. We can't teach our kids things we haven't learned ourselves. We need to allow God to mould us and shape us into who we need to be.
Also read: Christian Parenting: The Essentials of Building A Christian Family