A Pastor And His Wife Welcome First Child 24 Years After Waiting
Prayers have been answered for Pastor Tunde Badru and his wife who reportedly recently welcomed their first child after 24 years of a childless marriage.
Badru and his wife are the head pastors at the Redeemed Christian Church of God (RCCG), North America and have dedicated most of their life to worshipping and serving God. Believing God to bless them with a child, the couple waited 24 years before they finally had their prayers answered and were blessed with a child.
Their childless marriage yields first fruit after 24 years
Facebook user, James o. Fadel, shared photos and announced the amazing news on social media, congratulating the couple and thanking God for his faithfulness in their lives.
Pastor and Pastor (Mrs) Tunde Badru who work with the Redeemed Christian Church of God North America Operations, have welcomed their first child after 24 years of waiting.
Special Assistant to the General Overseer of the Church, and Chairman of RCCG North America Operations, Pastor James Fadel who shared the news on Facebook wrote;
"With great joy in our hearts, Pastor Manita and I celebrate with Pastor & Pastor (Mrs) Tunde Badru on the birth of their miracle baby after 24 years of waiting. We and the RCCG North America Operations Family bless the God of the Ancient Hills for His faithfulness and awesome wonder. I prophecy that your testimony shall be next in Jesus' name."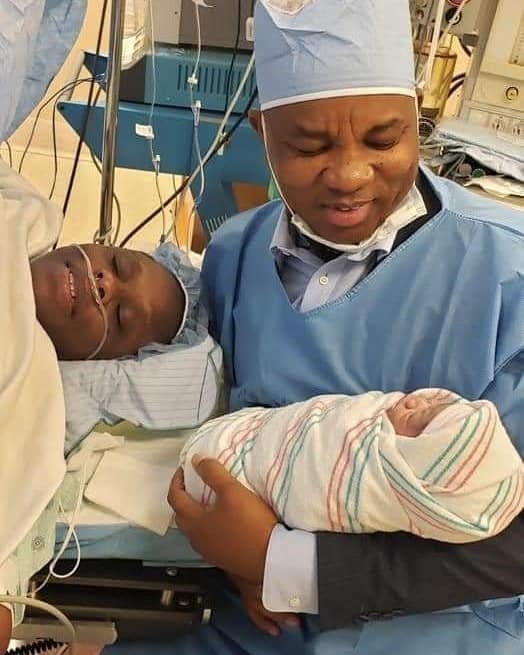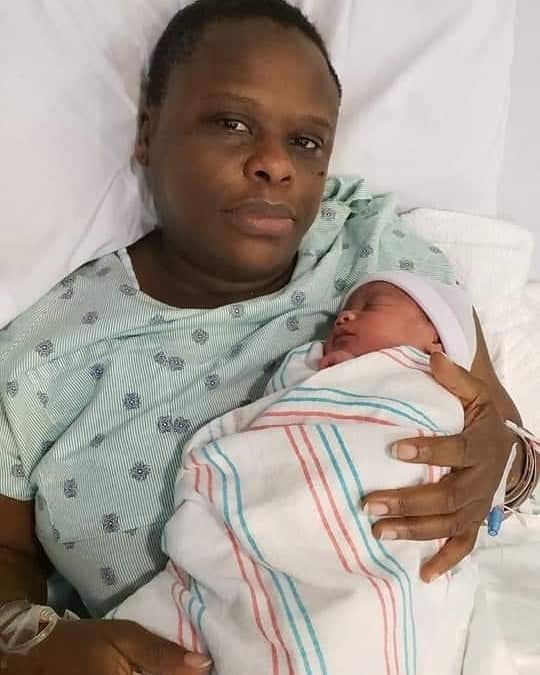 How To Keep Hope Alive In A Childless Marriage
There are no quick tips for coping with childlessness and finding ways to be happy. But, your life might turn out better than you imagined – and you can blossom into a woman you didn't expect to be! Here's how to cope with your childless marriage. You didn't ask to be childless, but you can be happy anyway.
Focus on the positive
One way to be happy as a childless couple is to focus on the positive. If it feels like something is missing in your marriage, take time to examine it. Kids won't fill that void, only complete honesty can do that. Kids only make it worse. Parenting is different than people think it is before they have kids.
Get emotionally and physically healthy
If you're prone to the blues or depression, you may not find this helpful.
Happiness is a decision, work at it. Do yoga, pilates, strength training, and cardio almost every day. Eat healthy foods, and avoid sugar, fat, and anything that makes you feel heavy and sluggish. And, try to get eight hours of sleep a night. You'd be amazed at how your health affects your mindset! And one benefit of childlessness is that you're free to get as much sleep, exercise, and free time that you need until kids come.
Stay connected with your spouse – and find joy together
One way to cope with childlessness is to reconnect with your spouse. Travel, go boating, go on hikes with your dogs, and volunteer with a charity organization. Those activities help you focus on the lighter, happier things in life.
Find your own coping strategy
I need to remember that God does things for a reason. If you believe God is watching our for you, you've found the most important way to be happy in a childless marriage.
Also read: Aisha Buhari Urges Africans to Stop Stigmatising Infertile Women