Comedienne Helen Paul Reveals She Was Conceived From Rape
Helen Paul gave quite an interesting speech recently.
Comedienne Helen Paul posted an inspiring message on Instagram a few days ago and got everyone talking. Her post came after she received her Ph.D. from the University of Lagos.
While showing gratitude to God for helping her through her journey, Helen Paul used the opportunity to shower accolades on her mom. Helen went on to reveal that she was a product of rape.
Comedienne Helen also wrote about the hurdles she had to overcome on her way to success. Fans of the comedians rushed to the social media platform to congratulate her on her achievements and tell her how inspired she'd made them feel.
She posted this inspiring message on Instagram:
"I, Helen Paul, dedicate this to my mum. You gave birth to me out of rape. They told you I wouldn't amount to anything; I grew up hearing that from family members. I was called a "Bastard," and each time I asked you, you said 'Olorun lon wo omo were, Olorun ma wo e' meaning God watches over the child of a mad person, he'd watch over you.
Mummy, I want you to know I love you. I might not buy you a Benz now because I don't have a`Pant' yet, but this certificate will amount to something great.
They say Fame is nothing but Grace is everything, and I pray for grace in everything I do.
I'm not a Cele member but Late Oshofa gave me the name and everything Late Oshofa said about Helen Paul is coming to pass.
I dedicate this to every mother. May God make you strong enough to survive and enjoy the fruits of your labour."
Comedienne Helen Paul is an award-winning singer, actress, voiceover artist, stand-up comedian, on-air personality, entrepreneur and TV host. She is a host of the hit TV show Jara.
We must laud Helen Paul's mother for living her truth in spite of the stigma. Stigma is a major reason why many rape victims refuse to acknowledge the act. But there are other reasons apart from stigma.
Why most rape victims never acknowledge what happened.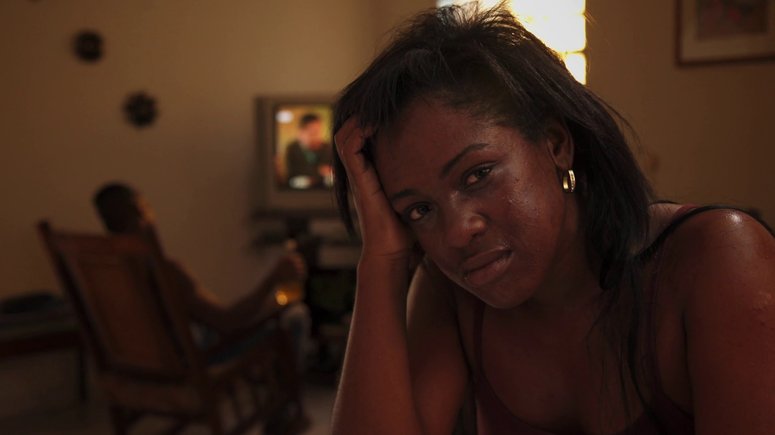 A meta-analysis of 28 studies of women and girls aged 14 and older; who had had non-consensual sex found that 60% of these victims didn't acknowledge that they had been raped.
The stories behind the shockingly high numbers show one key reason that sexual assault often isn't reported right away: it's common for victims to need time to acknowledge what's happened to them.
Labelling of unwanted sexual experiences is generally a gradual process; and one of the hallmarks of PTSD is emotional or behavioural avoidance of reminders of the trauma. In fact, 75% of the people who contact centres run by the organisation Rape Crisis England and Wales are seeking support for an assault that took place at least a year earlier.
Also Read: 10 Nigerian celebrities who left fame for marriage