Coronavirus Outbreak: Kenya,Ethiopia Get First Suspected Cases As The Rest Of Africa Stands Guard
Can Africa survive an outbreak of coronavirus?
It appears that the coronavirus outbreak has found its way to the African continent. Two countries, Ethiopia and Kenya have recorded their first suspected cases of the dreaded Wuhan virus, as they await test results.
A Kenya Airways passenger arrived in Nairobi on Tuesday (Jan.28) afternoon on a flight from Guangzhou; displaying flu-like symptoms. This is the first suspected case of the Wuhan originating coronavirus in East Africa. Experts have already quarantined the patient at Kenyatta National Hospital in Nairobi.
In a similar fashion, Ethiopia has isolated 4 people suspected of having coronavirus; according to local media reports. There's also an unconfirmed story of a 34-year old student who arrived on a flight from Beijing to the Ivory Coast last Sunday.
Is Africa Ready To Handle A Coronavirus Outbreak?
There are at least 8 flights between China and African nations every day, making the continent vulnerable to the coronavirus outbreak. These suspected incidents of the Wuhan virus show that Africa needs to step up efforts to prevent this deadly disease from spreading.
Ethiopia is a country that enjoys close ties with China. She is also screening flights from countries that have recorded cases of the coronavirus outbreak. According to the BBC, three of the four incidences in Addis Ababa were students. They were returning from universities in the Wuhan area. The government has set up two fever testing areas at Bole International Airport while two hospitals in Addis Ababa remain on standby for potential cases.
Also, Kenyan port authorities have begun increasing surveillance at all ports of entry; they were also measuring passenger body temperatures as early as last week. According to Kenya Airways, the standing procedure is that passengers are "…required to undergo quarantine screening by the health authorities; before being cleared to board any aircraft".
Nigeria has also taken preemptive steps by implementing "exit screening measures." These were for passengers entering the country from Wuhan. They also set up a task force through the Nigeria Center for Disease Control (NCDC) to "assess and manage the risk of importation to Nigeria".
But is this enough?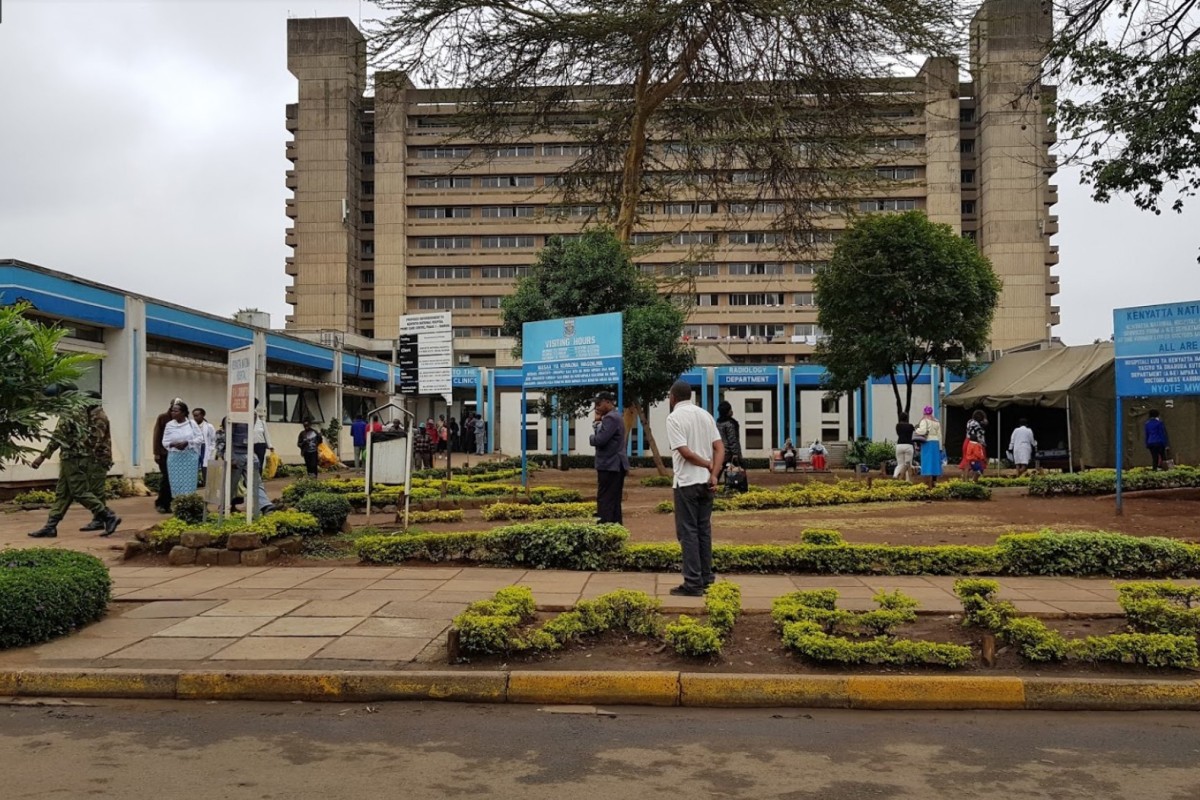 While prevention and fever checks upon entry is an essential first step, it may not be enough. Despite measures set in place, China Port health authorities screened and cleared the Kenya Airways passenger. This was at the Guangzhou Baiyun International Airport.
The problem is the coronavirus' long incubation period. Direct flights from cities in China to major hubs in East and West Africa range from 12 to 13 hours. And coronavirus' symptoms can appear anywhere between two to 14 days after exposure. This is according to the US government's Center for Disease Control (CDC). In African regions, borders are porous; and passengers hop on short flights between countries for business and travel. So a unified response to containing the coronavirus' spread is key.
Possible Effects Of The Wuhan Virus Outbreak On African countries
The death toll is rising in China, and at least four thousand are infected. The world is concerned that China might be unable to contain this virus early and stop it from spreading.
While this will have serious impacts on health in Africa; the potential impact on human health will be significant and possibly devastating. There will also be major economic effects all over the world. Africa is especially vulnerable, because most of our economies depend on export. Some of the possible effects are:
China will no longer buy what Africa is selling: China's economy was already slowing before the coronavirus outbreak, but now it will slow down even more. Because tens of millions of consumers are either sick or worried about getting sick. So they worry about potentially expensive healthcare costs, and so consumer spending will slow even more. This may affect the demand for African goods like Namibian beef; Rwandan coffee; Kenyan tea and South African wine and citrus.
Chinese travelers will come to fear flying: Flying during a viral outbreak like this is terrifying. Chinese leisure and business travelers will be some of the first to halt all but the most essential trips. The result will then be a major reduction in passenger traffic between Africa and China. This will affect business for airlines, at least till the end of this year.
There's still a lot we don't know; especially how far African governments will go to battle the virus in their own countries. However, Africa is more exposed to the Chinese market than other regions around the world; so this crisis could also be the catalyst for forward-thinking policymakers on the continent. Possibly to diversify their trade relationships beyond China.
Lagos State declares its readiness to combat any eventual coronavirus outbreak in the state
Lagos State has joined the battle to ensure that Coronavirus does not gain entry into Nigeria, the government said. The virus is heading from China to the rest of the world.
"We are in touch with the Nigeria Center for Disease Control (NCDC) in Abuja to align our strategies. Importantly we are also collaborating with the Federal Ports Authority at air, land and sea border posts to elevate screening and surveillance of incoming travelers", Akin Abayomi, Commissioner for Health, said in a statement. He said that experts had identified no cases of the virus in Lagos, Nigeria.
The commissioner said that the Lagos State Biosecurity team was collaborating with the Lagos University Teaching Hospital. Both organizations are currently working on building urgent capacity to identify the virus in their Biosecurity facility. And they had set up isolation wards at the Mainland Infectious Disease Hospital in Yaba; in case of any suspected case arriving in Lagos State.
Abayomi urged citizens to take up and practice high levels of hygiene. These would include regular hand washing; covering of mouth and nose when coughing and sneezing; avoiding close contact with anyone showing symptoms of respiratory illness such as coughing and sneezing; and practice good precautions with domestic and wild animals. All of these were measures against transmission of any kind of contagious infection, nCoV inclusive.
The Nigeria Centre for Disease Control (NCDC) said Wednesday that it is currently on top of the situation. "In light of the rapid spread of the virus," though the risk of spread to Nigeria is moderate according to World Health Organization (WHO), we remain at alert and continue to strengthen preparedness," Chikwe Ihekweazu, chief executive officer of NCDC wrote on his Twitter handle — @Chikwe_I.