Make The Long Weekend Fun With These Easter Ideas For Kids
These Easter activities are perfect for both kids and adults.
Another Easter weekend is around the bend, and no doubt some parents are wondering how to make it special for the family. It also doesn't help that we're all cooped up at home because of the COVID-19 lockdown. Everyone is practising social distancing so we can't visit a fun park or go to see movies. And the last thing you want to do is throw a house party and invite other kids. Especially not now that we know that there's a law and you can be jailed for up to one month. So what Easter ideas for kids will work this time?
There are plenty of fun activities to do with kids of all ages, to make this year's celebration one to remember. We have curated a few Easter Ideas for kids that you can do at home and still have a great time. Have a look at them!
5 Home-Themed Easter Ideas For Kids You Should Try
Thanks to television, Easter has come to mean Easter eggs for many children. An Easter egg hunt can still be fun during the lockdown. You want to boil the eggs first before decorating and hiding because raw eggs in the hands of kids can get really messy. After decorating, encourage your kids to hide the eggs around your home, and get everyone to search for the eggs. This won't take all day, so you have to have other activities planned out to keep the family happy.
Making the eggs are another activity that your kids will absolutely love. And you can design your eggs in whatever theme you choose. Feel free to marry the foreign Eater egg tradition with some African designs. Here's a video that shows you how to make Easter eggs.
Have your Netflix subscription on standby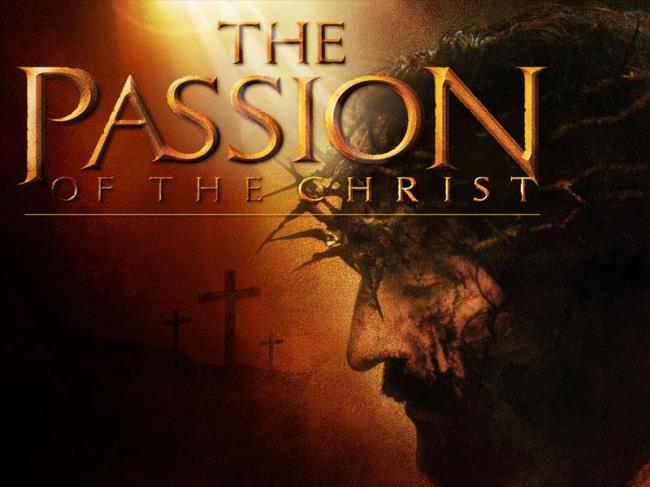 Netflix
has a number of kid-friendly movies that tell the story of the death of Jesus and His resurrection, and that's what celebrating Easter is about. Your family could spend time watching and reaffirming the reason for the season in your lives. After watching the movies, ask your kids to tell you what Easter means to them, while you share with them what it means to you. Alternatively, there are other streaming services online where you can watch nice Easter-themed movies. Or you could even buy these movies and develop your personal stash. Some of these titles are:
I. Jesus of Nazareth
ii. The Passion Of The Christ
iii. A.D.
Tune in to your church's online service
Christians do not need to miss celebrating the most important event in their calendar, no thanks to the lockdown, but most
churches are streaming their services live.
Once you decide on the timeline of the service you would like to attend, the rest is easy. You can plug into one of those services with your family. Have the kids wake up and get ready like you all are going to church. Then have everyone seated in the living room and watch the service. For better effect, you can connect your computer to the television, if you're not using a smart television that is.
Cook your children's favourite meal
It goes without saying that you'll be making at least one sumptuous meal this weekend if you're lucky. Try to make the kids' absolute favourite. That way, their happiness is on lockdown. It's safe to say that you cannot go wrong with jollof rice. Add some fried plantains and lots of tasty protein and the whole house will be declaring their love for mummy before the sun goes down on Sunday. Here's a trusted jollof rice recipe that will guarantee you all the accolades this weekend.
Face painting and other Easter-themed arts and craft
You'll need to be armed with several fun activities to face this long weekend with the kids. One of such activities is face painting. Almost every child enjoys face painting. And all you need is some paint, some water, and a brush. To make it even more fun, arrange everyone in pairs and make it a competition. Each person will paint their partner's face and vice versa. This way, everyone has a shot at painting.
You can also get your kids to make some art and crafty items, like a cross, to signify the one Jesus was crucified on. You're not only having fun, but you're also celebrating the reason for the season and nothing is more important than that. Here's how to make a cardboard cross:
Which of these ideas will you be trying out this weekend? Do let us know in the comments, will you?
Happy Easter!
Source:Good Housekeeping
Also read: Easter in Nigeria: how to enjoy your Easter holiday