Funke Akindele Celebrates Twins First Birthday
Funke Akindele-Bello celebrated the first birthday of her twins on Instagram.
As Funke Akindele celebrates her twins' first birthday, we join them to celebrate this gift. Her road to motherhood was not without pain and discouragement, but thankfully, it ended happily.
Funke Akindele celebrates her twins first birthday
After the popular Nollywood actress married her husband JJC Skillz, according to PunchNG, a Lagos-based pastor prophesied that Funke Akindele may not have children of her own and that she may end up with another broken home. The pastor went ahead to urge her to marry a pastor who will help her fight her 'battles.' As you can imagine, it must have been a very difficult time for the 41-year-old actress, who is popular for her character, Jenifa, in Jenifa's Diary.
At the time, it may be because of that prophesy that Funke's husband came out to restate his love and commitment to their marriage. He explained that he found Funke when he had lost hope of ever having a happy family. "As you have given me peace, I pray that you will forever find peace," he wrote in a series of Snapchat posts.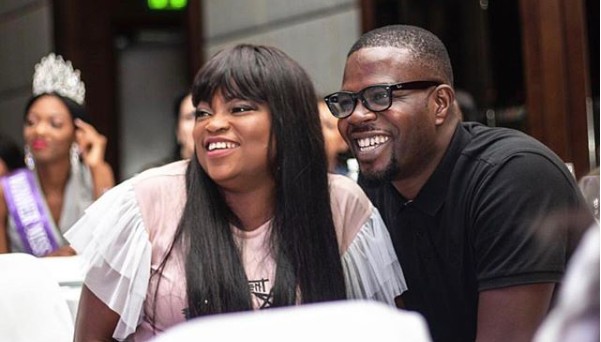 However, Funke announced the arrival of her baby boys on Instagram, shocking her followers who had absolutely no idea she was even pregnant. "The boys arrived on Friday in Los Angeles, U.S.," she wrote on Instagram. And now, after watching the boys grow through their first year, the delighted couple have celebrated this milestone, revealing that they clocked one over the weekend during a question and answer session on Instagram.
Be kind with TTC couples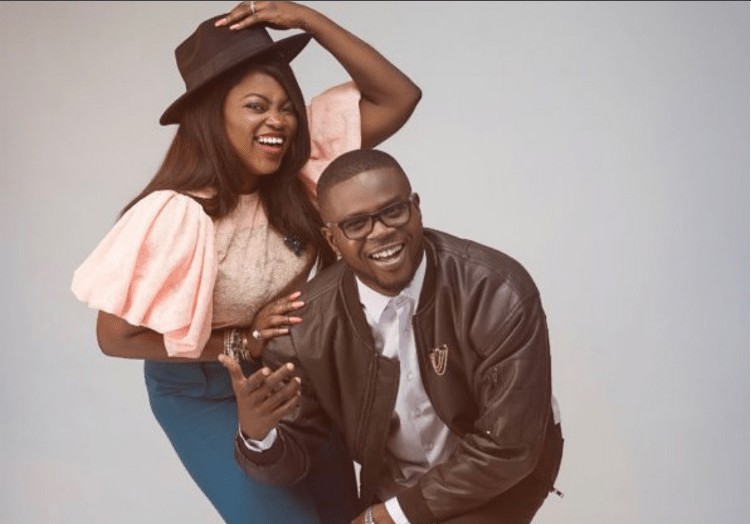 As we celebrate her, let's take a moment to remind ourselves to be kind. People's struggles differ and it is not our place to ask questions on when they will conceive or why they have not. As a celebrity, it must have been so hard to be in the public eye. But even with our friends and neighbours, avoid insensitive questions and predictions. Endeavour to let them go through their journey in private.
Read also: It's 2019. Let Couples Try To Conceive In Private.