Here's How To Tell Your Partner You're Pregnant In Style
Whether you're making a baby or expecting one, nothing about babies is unforgettable. Sharing your big news with your partner should also be unforgettable. Here are some cute answers to your: "how do I tell him I'm pregnant?"
Discovering that you're pregnant is one of the biggest thrills you'll ever experience. So is sharing the news with your partner. You could shout "I'm pregnant!" after dinner, of course. But some couples prefer to have a little more fun. What better way to launch this new chapter of your lives than with a super-cute pregnancy reveal? Whatever you decide to do, one thing is for sure: The reaction is something you'll always remember. So if you have a nagging question along the lines of "how do I tell him I'm pregnant?" Stick with us for some fun ideas for your pregnancy reveal.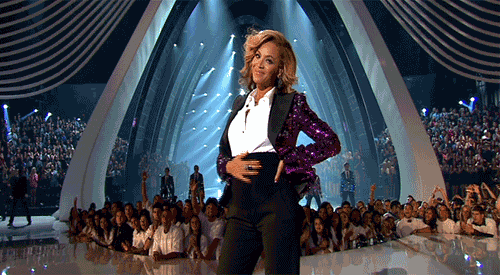 7 Cute Ideas For A Pregnancy Reveal
The Appleseed card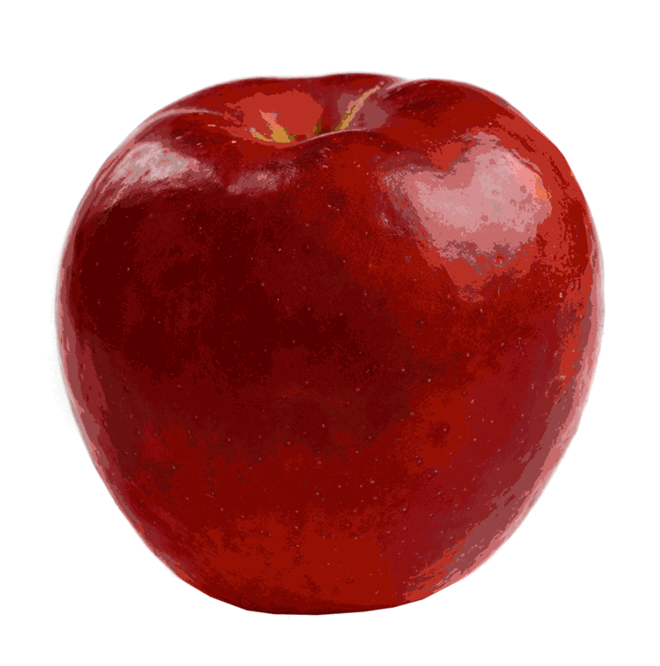 Make a little card that says, 'This is the size of our baby!' and an apple seed glued in the middle. You could decide to add the due date if you like and put it in a cute envelope. You know him well enough to pick the best time to present your little package. First thing in the morning is not a bad idea. You'll have him beaming the whole day.
Proposal pregnancy announcement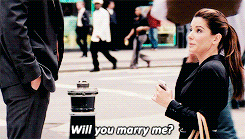 Ahh, remember the day he popped the question? Who could forget, right? Make an unforgettable proposal of fatherhood: Head back to the place where he proposed. Only instead of a ring in a box, you hand him a box with a positive pregnancy test inside.
Unwrapping the bundle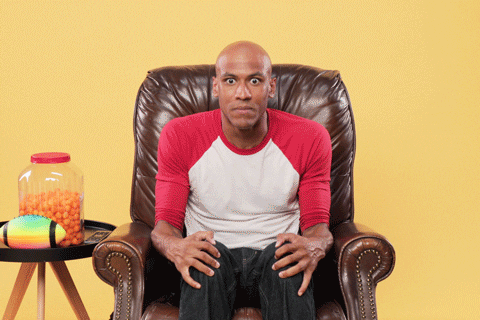 Get creative with your pregnancy announcement by greeting your partner at the breakfast table with a decorative ribbon tied around your waist and a gift tag attached to it. Ask him to unwrap the present and take the tag, where he will see the words "I'm Pregnant," or "You're going to be a dad."
Tummy talk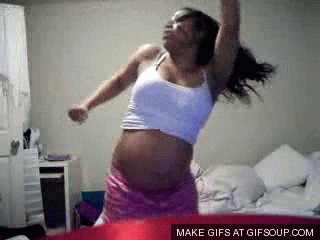 Write it on your tummy with a marker. You can keep the announcement simple with "I'm pregnant" or you can apply a bit of humor with "10% loading" or any other baby-related puns. If you want to play with numbers, find out how far along you are with a due date calculator.
The bun pun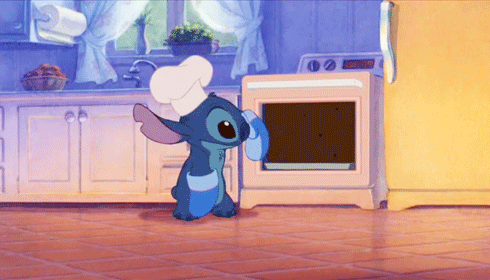 For a creative way to tell your partner you're pregnant, literally place a bun into the oven. When your partner comes home, tell him there is something sweet in the oven and wait for him to figure it out.
Belly paint pregnancy reveal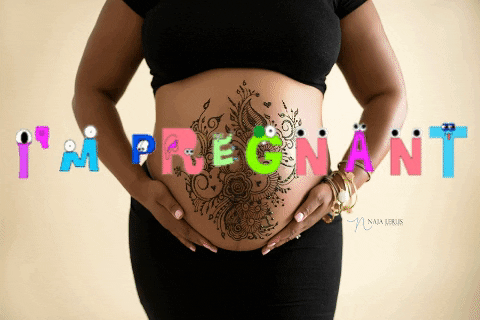 Odds are your husband loves taking your shirt off anyway ... so why not leave him a surprise underneath with some belly paint? You can write "Baby on board," a simple "I'm pregnant," or anything else you think will get the point across.
Joke it out
This card is perfect for you if you're a humorous couple. The hilarious words actually manage to make morning sickness funny!
Whichever way you choose to share your happy news, try not to worry too much about props and details — it doesn't have to be picture-perfect. Be prepared for the unexpected: your partner might be a little slow to catch on, or his first reactions might be different from what you had in mind. As with all important, carefully planned moments, glitches are bound to occur, but if they do, remember: this will be a great story in a few years' time.
Resource: Pampers