Kim Kardashian Miscarriage Scare: The Reality Star Shares More Details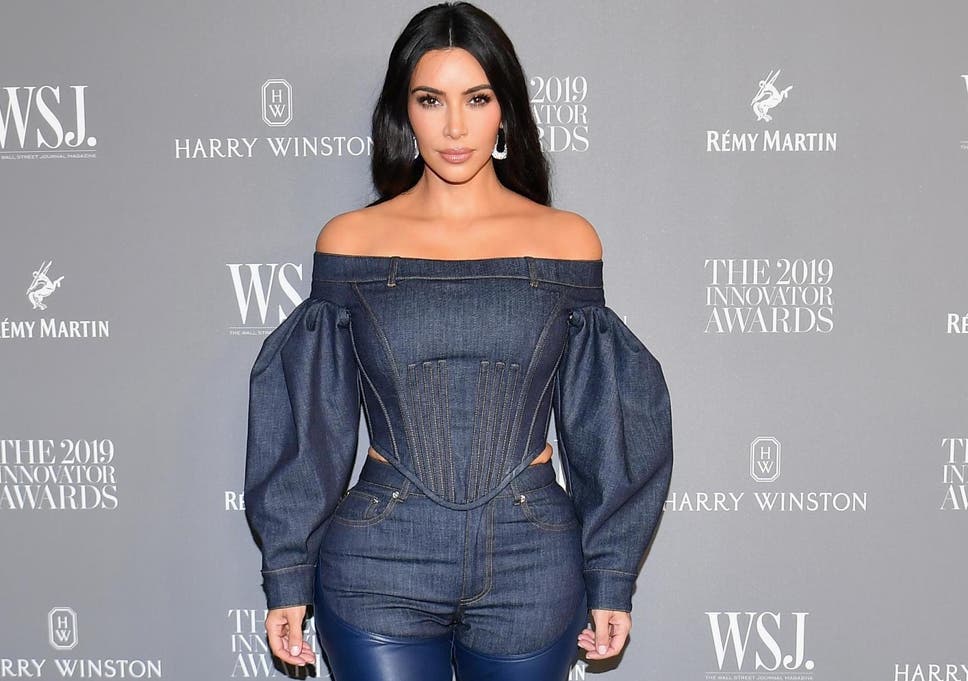 Kim, who doubles as a wife to Kanye West, an American rapper, disclosed this during a deeply personal conversation with Laura Wasser, her attorney, for the All's Fair podcast.
The 39-year-old 'Keeping Up With the Kardashians' star also recounted her journey to motherhood. After birthing four children, the last two of whom she bore through surrogateship.
She said she "bled heavily" while carrying North and it scared her that obstetricians couldn't detect a heartbeat.
According to her, she didn't know that she had placenta accreta; a condition where the placenta intrudes into the wall of the uterus. And it could be potentially fatal if she carries another child.
"I thought I had a miscarriage. I was really heavily bleeding and in so much pain in Miami. So I went in because you have to go in and do a [dilation and curettage] to clean out a miscarriage," she said.
"My doctor said, 'Come in the morning. We'll do it Thanksgiving night so no one will see you.' I went in and there was no heartbeat and he said, 'You had a miscarriage.'
"Then Thanksgiving morning I came in to do it and he said, 'There's a heartbeat.' I was like, 'Oh my God, this is a sign, it's Thanksgiving morning.' We ended up obviously having North."
Kim Kardashian Miscarriage Scare Was A One Time Thing
While she had a second child before deciding on a surrogate, Kim said she can't do more children as she's nearly 40 and doesn't want to be an old mom.
"I just can't do more because I really want to go to school. And I want to do all this stuff and I do believe that I could do two more; but I just don't think I should," she added.