Man Arrested By For Dumping Baby In River: Planning For Parenthood
The young man arrested is a 29 year old okada man and father to the now deceased 4 month old baby. He says he regrets his actions.
The Nigeria Security and Civil Defence Corps on Tuesday paraded a 20-year-old Okada rider, Aliyu, who threw his four-month-old son into a river. The state commandant of the corps, Mr George Edem, told newsmen that the suspect committed the act at Tamanine village in Borgu Local Government Area of Niger state.
Edem said that they hadn't found the corpse of the baby. He added that his agency would hand the suspect over to the police for further investigation.
"He is a suspect of culpable homicide because he threw his four-month-old son alive into River Oti and was subsequently arrested by our men.
"We want to hand him over to the Nigeria Police Force because of the synergy we have with them and other security agencies," he said. He admonished parents to keep a close eye on their children and know what they are doing.
The Suspect Confesses To Being Frustrated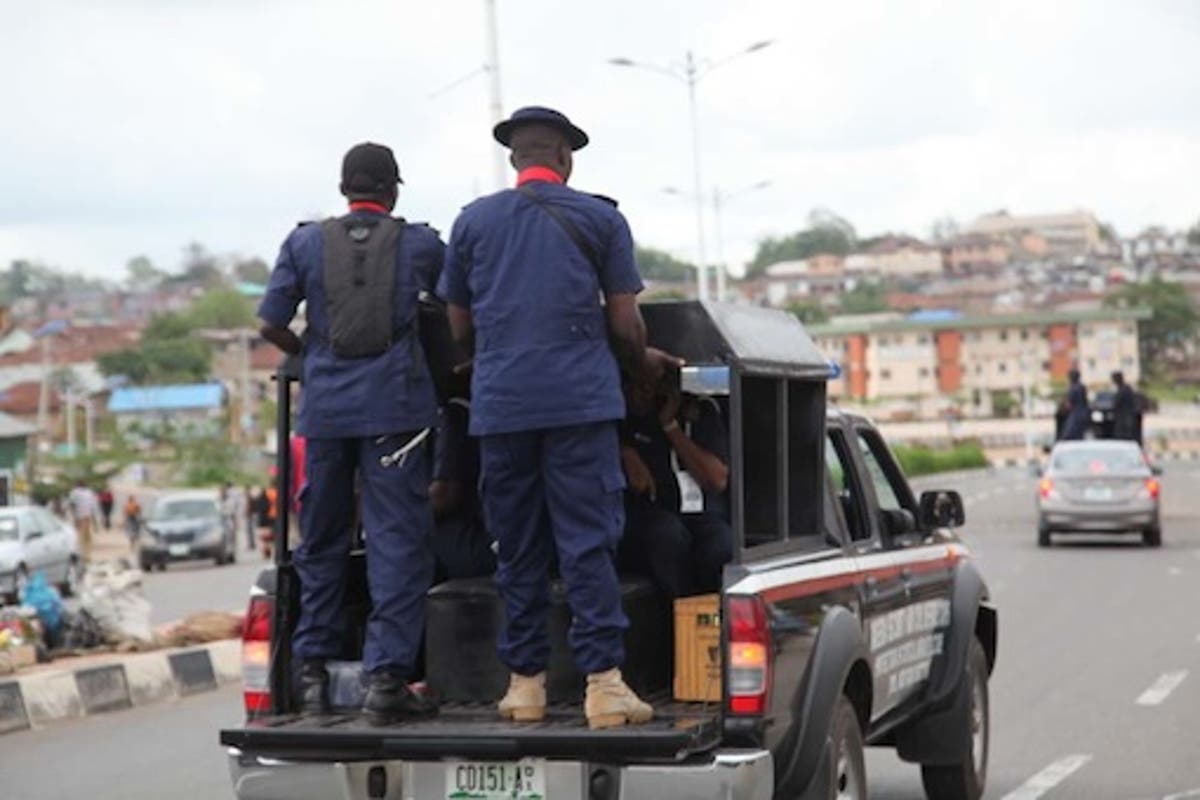 On his part, Aliyu said that he threw the baby into the river out of frustration. His mother and the mother of his girlfriend who bore him the child, never liked the baby.
He said his mother gets mad at him any time she thinks of the baby. She even threatened to lay a curse on him if he ever brought the baby to their house.
"My girlfriend is always crying that her mother doesn't like the baby. And that the mother said she would stop caring for the baby until we get married.
"My own mum also doesn't like the baby and keeps saying she would curse me if I bring the child home,"
"This was what made me take the baby in my arms one day. Cried for 30 minutes and threw him into River Oti," he added
According to him, he regrets what he did and is ready for the consequences of his action.
We're sorry the dear baby had to endure such a horrible death. It's comforting to know the baby is an angel now, and we hope no other Nigerian baby experiences anything even remotely like this.
The Importance Of Preparing For Parenthood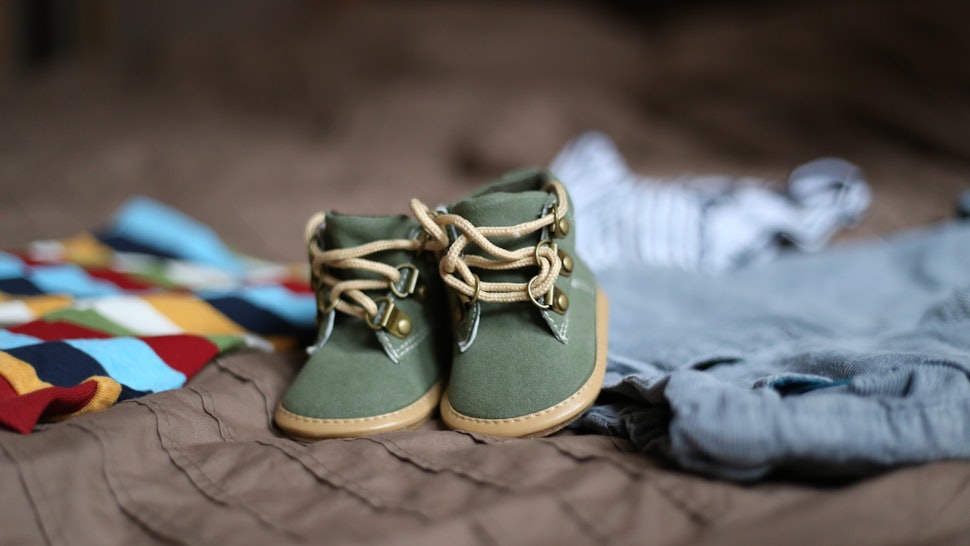 It would seem from the frequency of these cases that many parents have no business being parents. This is because their actions show they aren't ready for parenthood. It's true that nobody is truly ready for such a big life change as parenting. But it requires some internal or mental preparation too. Because as any parent will quickly tell you, there's one cliche about having a baby that's 100 percent true. It turns your life upside down.
There is a reason why pregnancy lasts nine months in humans. Yes, it gives your baby a chance to develop. But it also gives you time to prepare yourself for one of the biggest changes you will ever experience. Here are some tips to help you properly prepare for your parenting journey:
Tips For Preparing For Parenthood
• Children need to feel a parent's patience and personal confidence. See yourself as a parent and develop your skills.
•Learn about child development so you can approach parenting your child with positive expectations.
•Have a positive approach toward raising a child and look for positive things to appreciate each day.
•Develop practices that will carry over to your interaction with your child, such as playing music, singing softly or speaking to your child.
•Focus on having a mutually positive relationship with your partner,if you'll be parenting together.
•Increase your social support network that can help you, as a new parent. Learn who you can look to for help, understanding and advice.
• If you suffer depression or anxiety, seek appropriate medical assistance and get social support for dealing with challenges.
• Consider your past experiences. Take advantage of opportunities to learn positive ways of interaction. If you had negative experiences, such as mistreatment or abuse as a child.
Also read: Shocking Parenting Trend: Parents Terrorising Children To Make Them Behave.