Maternity Fashion Tips You Should Live By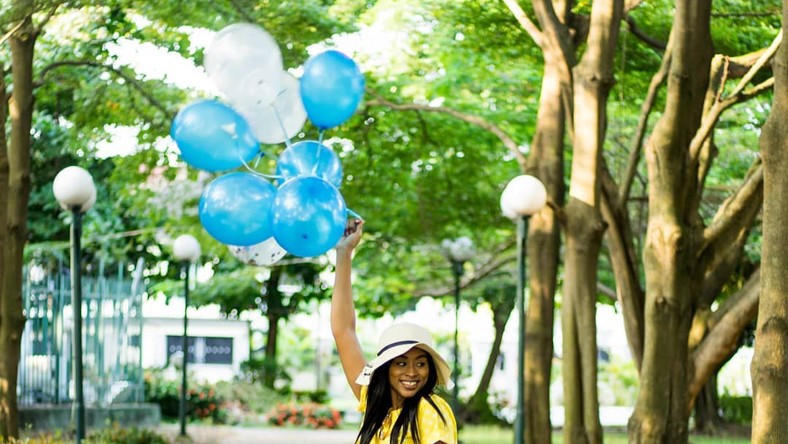 An important factor to consider when shopping for pregnancy attires is comfort. You will be visiting the restroom a lot to pee during your pregnancy, so ensure you invest in outfits that are very comfortable and easy to wear. Stay clear off tight clothes because they will only cause nausea and aid indigestion.
So if you are shopping maternity wears for yourself or a friend, consider these factors:
3 Maternity Fashion Tips For You
1. Dresses are a great option
Now is the time to rock all the dresses you have. Asides from the fact that they are a very comfortable piece, they are one of the easiest things you can wear. It is also important to make sure that they are a little bit stretchy.
2. Invest in good maternity jeans
You might not be able to rock your regular jeans because of your growing baby bump so investing in maternity jeans is your best option.
Maternity jeans are made just for your baby bump, so you can even wear them all through your trimesters.
Get jeans that either has a band or a drawstring rather than that with a zip because you will able to adjust to your convenience.
3. Invest in basic pieces
Your pregnancy is not the time to hop on trendy outfits instead get the basic pieces such as tops, shirts, tunics and most importantly a good maternity bra because a lot of changes occur with a woman's breast during and you want to make sure you are treating your breasts right.
You will be able to rock these pieces during your pregnancy and even after.