Nigerian Breakfast Time Table: Delicious Breakfast Ideas
Planning your meals ahead of time will help you stay on top of your game. With this Nigerian breakfast timetable, you get a number of choices to choose from.
Breakfast is the most important meal of the day. This is because it breaks your overnight fasting period and then provides essential nutrients for your body to work with throughout the day. As important as breakfast is, many people still skip it because there's no time or the food isn't readily available. We bring you a Nigerian breakfast timetable to make your choice of breakfast easier.
Nigerian breakfast timetable
Breakfast provides a significant portion of your day's overall nutrients. Apart from this, there are other arguments on why you shouldn't skip the most important meal of the day. For starters, eating breakfast helps you not to put on more weight. This happens because people who skip breakfast tend to eat a lot during lunch as a way to compensate. Secondly, eating breakfast is a way of telling your body that there are plenty of calories to be had for the day. But when you skip breakfast, you're telling your body to reserve incoming calories instead of burning them. Below are breakfast ideas for your morning meals.
Pap and akara
Akara is a wonderful choice for breakfast, especially when it goes with pap. Akara is made from a bean paste and deep-fried in groundnut or palm oil. Beans are also a good source of protein. One great thing about akara is that if you don't have the chance to make it in the morning, you can always buy. There's hardly a Nigerian neighbourhood where Akara isn't sold.
Plantain Omelette
This delicious breakfast option stays with you for much of your day. Not only is plantain omelette easy to make, but it also gives you the chance to combine the sweetness of plantain with omelettes.
Toasted sandwich
All you need to make a toasted sandwich are a few slices of your favourite bread, butter, and sardines or corned beef. To prepare, fill two slices of bread with corned beef and place in your sandwich maker. But make sure you grease up the insides of the machine so that the bread doesn't stick to it.
Agidi or Eko
Agidi makes a great breakfast because it is easy to prepare and can go with tomato stew or any other stew of your choice. All you need is a cup of cornflour and water. To prepare, mix the cornflour in a pot of water and stir until it thickens. Afterwards, pour some more water into the pot, cover and allow to simmer for ten minutes.
Fruit salad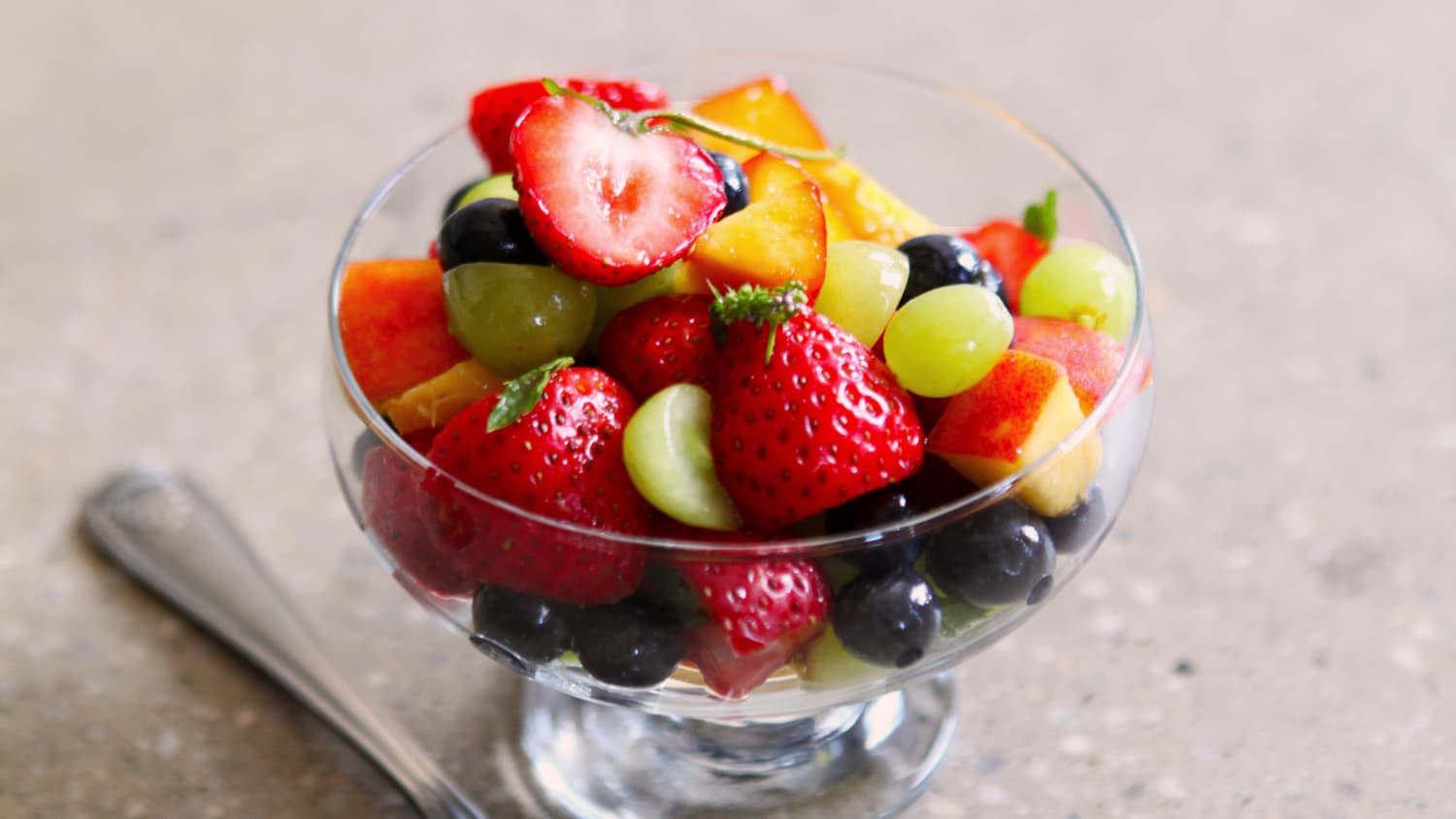 Fruit salad for breakfast is a great excuse to get some fruits into your system as quickly as you can. Get an apple, banana, strawberries, and grapes and you're all set. Cut the fruits up nicely and your breakfast is ready. Pineapple can be added but it may take you a bit of time.
Moi-moi and custard
Moi-moi might not be so easy and quick to make, but the effort will be worth it. To make the process quicker some people prepare their beans the night before or even the moi-moi itself. In the morning, all they need to do is to warm it up, prepare the custard and breakfast is ready.
Yam and egg
Boiled white yam doesn't take a lot of time to prepare, and it goes smoothly with egg sauce. Another great thing about yam is that it is a healthy and dense food that will keep you going for most of your day.
As most people age, skipping breakfast becomes a normal thing due to work and numerous commitments. Eating breakfast has many health benefits, and the above breakfast ideas make selection easier for each week. However, you can switch things up to your suit your needs.
Also, read: The Best Meal Plans For Your Busy Schedule