These 8 Quarantine Birthday Party Ideas Are Fun Ways To Celebrate During The Pandemic
Social distancing can thwart the best-planned celebration. But maybe not. Get creative virtually
Birthday parties are no doubt special. You've added a new year and that's a great reason to celebrate; plus, birthdays are one of the best ways to gather your friends and family for all the food and drinks and music that dope parties are known for. Obviously, this year will be different, since we're all social distancing. There will be no get-togethers of any kind or size. That leaves you and your loved ones with only one option:  to celebrate at home. But what if celebrating at home could become celebrate from home? And with fun and creative quarantine birthday party ideas, they could rock too!
We've put together 10 virtual birthday party ideas that would blow your mind if it's your birthday, or prove unforgettable if you're doing it for a loved one. Have a look!
8 Quarantine Birthday Party Ideas For Your Pandemic Celebrations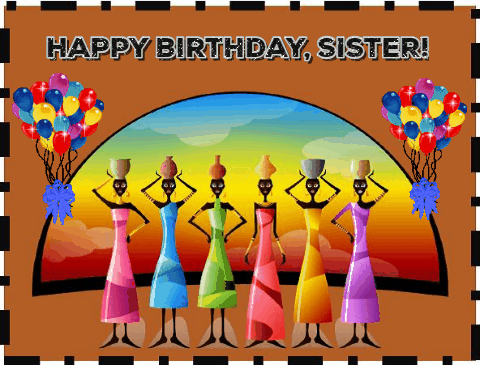 One of the easiest things to do to show your friend love at this time is to send them a card. If you don't live close enough to your friend to drop it at the door or gate (no contact required!), send an e-card using an online service like Paperless Post.
Make them a "Happy Birthday" video.
What's better than a birthday card? A birthday video! Have family and friends say their wishes and curate these into one video. Include all their beautiful selfies on Instagram and maybe throw in their favourite song for good measure. The gift is sure to be a keepsake for years to come.
Drop off some champagne
The two of you may not be able to raise a glass together, but that doesn't mean you can't say "cheers." Nowadays, there are so many ways to deliver champagne, wine, and liquor straight to someone's door. Let's be grateful shops and delivery services are on at this time.
Organize a Zoom birthday party
Set up a meeting on Zoom and invite all your friends for a virtual Lagos party. The video quality on Zoom is impeccable and you can see each participant's face in a simple grid view. You could have a catering service get in on the meet, take everyone's orders, and deliver some small chops. Want to make things really special? Tell the guest of honour to sign on a little later than everyone else and sing "Happy Birthday" when they log on.
More Party Ideas During The Lockdown
Order them some cake or other dessert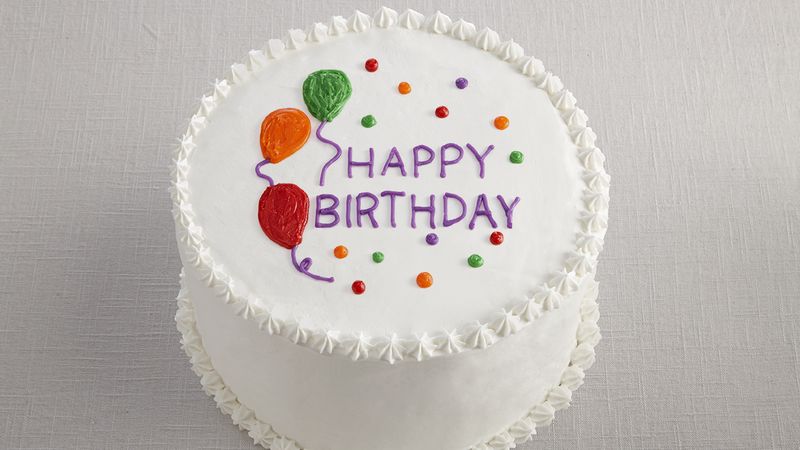 Everybody loves cake...unless they're aliens. A great way to support your local businesses in these hard times is by ordering delivery. Choose a local bakery or a restaurant with stellar desserts and send something sweet like a cake, cookies, or fro-yo.
Fitness party, anyone?
If you and your friends are into the fitfam life, gather everyone for an online workout class. During the coronavirus outbreak, dozens of yoga studios, gyms, and trainers are offering free live-streaming workouts. Have everyone log on to the same one and connect on Zoom for a hearty meal afterwards.
Write a poem or song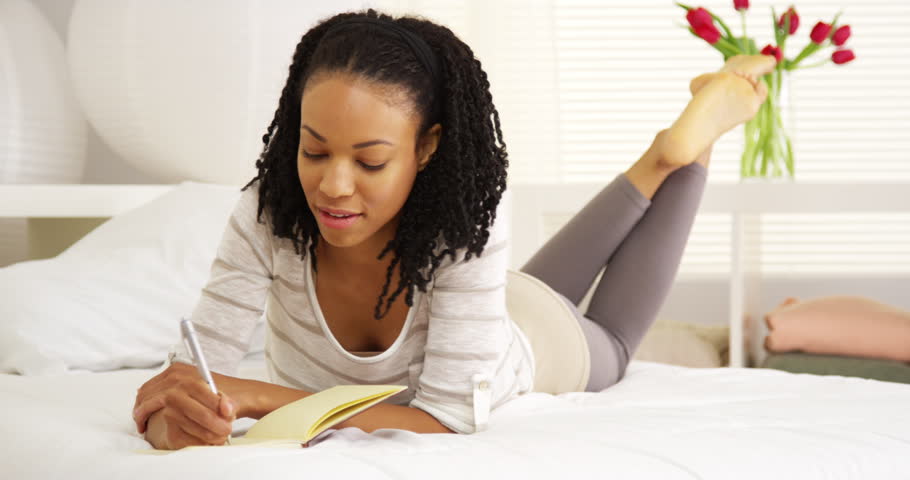 If you're artistically inclined, write your friend a song or a poem and present it to them via video chat. Even if your song isn't incredible (or on key), it's the thought that counts. If your entire group is artsy, have everyone log on to the chat with something they've created for the birthday boy or girl. It could be a song, a poem, a speech, a dance, or a piece of art.
Glam yourself up
Just because you're celebrating your birthday at home doesn't mean you have to do so in your PJs. Set a theme for your virtual party and have everyone go all out. Possible themes could be Nollywood glam, old school, or something Game of Thrones-ey. Your options are endless!
Also read: The Most Stylish Outfit Ideas For That Office Holiday Party