6 Suggestions For Raising Godly Children In Today's Culture
Dear parents, you CAN raise godly, responsible children in today's society, despite the increasing challenges.
It's safe to say that all Christians desire to raise mature, responsible children that make God proud. But the ever-changing demands of our fast-paced world make it increasingly challenging. Dear parents, you must know that raising godly children is totally possible. Your first assurance is in knowing that even if everything changes around us, God and His principles will never change. And neither should yours. This article contains useful suggestions and tips for raising godly children in today's world.
Christian parenting in the 21st Century must take on an intentional approach if it must be impactful. You want to raise children who love God, value what's right and respect authority. As much as you want to give them the best this life has to offer, your God-given responsibility is to parent them in the way of the Lord. And while everything else is great, nothing is as important as this. Have a look at our tips for raising Godly kids in our world of today.
6 Suggestions For Raising Godly Children In A Secular Society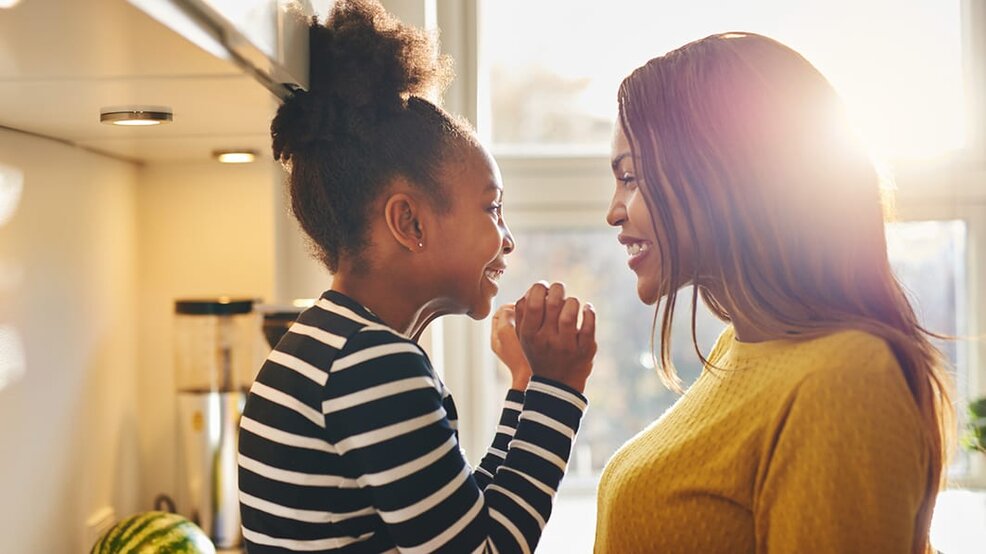 Realize that raising great kids does not happen by accident
Again, more and more these days, you have to be intentional about your parenting. You will need lots of proper planning and implementation. You can't just "hope" for the Bible to impact the life of your children. You'll have to work at it daily. And even on not-so-great days, you cannot afford to second guess yourself. You know what the goal is, what the expected end is, so you'll keep at it until the results are there for all to see.
You're the boss, by divine appointment. That's probably not how it's done in today's world, where a child gets to do what he wants or what makes him feel good. And his parents must comply. The Bible is clear on this. In Ephesians 6, the Bible clearly instructs children to obey their parents; and this instruction comes with a promise too. So you're to gently guide your child, making rules that align with God's principles for him to follow. And might we add that it is so rewarding!
Draw up a picture of the kind of adults you want your children to be. Everything you do thereafter should be geared towards raising those adults. The Bible is full of cues for you to draw from. You want your child to be like Christ, so let Christ be the model you use. This means that you constantly talk about him. Let Jesus be a regular member of your family and not some stranger who gets a mention on Sundays.
Some More Tips On Raising Godly Kids Today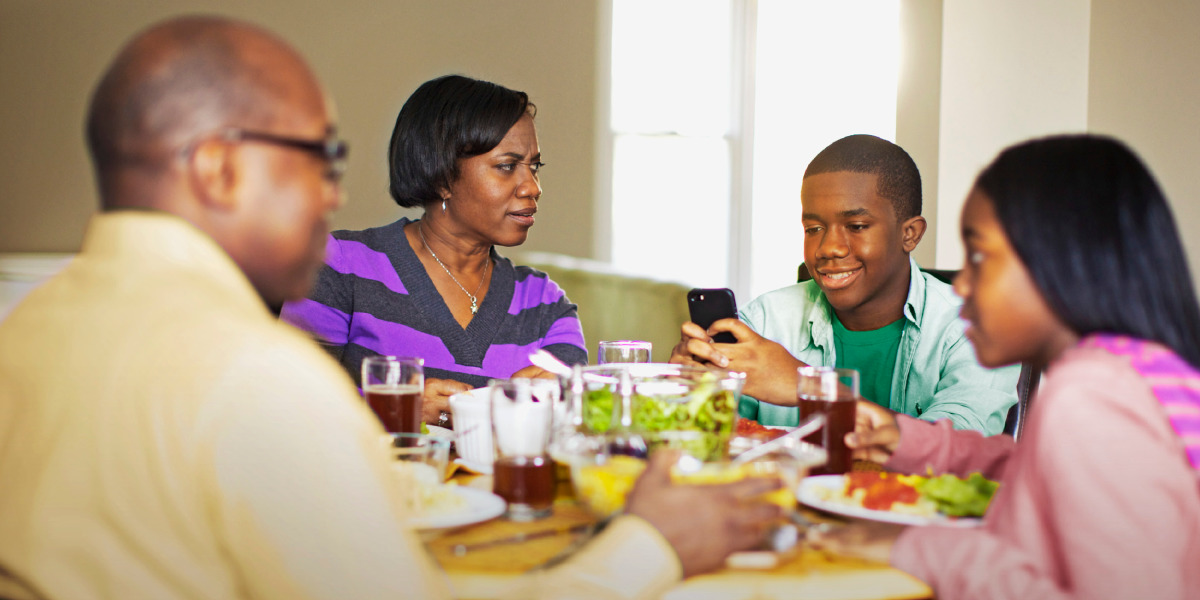 It's okay to be different
Let your kids know that it's okay to not do what everyone else is doing, to be different. In today's world, this cannot be easy.  Children, especially when they're young, often find validation in doing what their friends do. But your job is to teach them confidence in spite of their being different. Let them understand that God's principles are rewarding. You'll find lots of practical examples in the Bible, of children and teenagers, who lived godly lives in spite of society's demands.
It's not enough to tell your children what to do and what not to do. They have to see you live that way for it to be effective. You're their first teachers, after all; their first role models. And they have watched and copied you ever since they were toddlers learning to speak. It's quite impossible to achieve great parenting results if your children don't see you living by example.
Love should be spelled TIME
Spend time with your children. Whether it's family devotion time each morning, or movie nights, or even evening walks. Spend time as a family and leave the communication lines always open. Draw lessons on godly living from everyday occurrences.
Some Bible Examples Of People Who Lived Godly Lives In An Ungodly Society
The Bible contains many stories of young people who dared to be different and lived godly lives, in spite of society's decadence. These people can serve as inspiration for your kids. Some of them are:
Lot
Noah
Joseph
Esther
Daniel
Shadrach, Meshach, and Abednego
We conclude with these basic principles of spiritual growth that a godly child should learn:
They are:
How to hear from God.
The importance of prayer.
What it means to be a student of God's Word.
The act of surrendering to God's will.
To apply Scripture to daily life.
Also read: 5 Simple Tips for Teaching Children to Pray