Moms Sex Confessions: 11 Hilarious Stories From Real Mummies
Ever wonder what really goes on behind the bedroom doors of your friends and neighbours? These sexy mom confessions will have you reeling with laughter.
One of the toughest challenges of being a mum is not losing your identity as a married woman. Date nights, making out, and having spontaneous sex is a lot harder to engage in. Well, because kids do everything they can to ruin romantic moments. Frankly, it's amazing parents end up with more than one child. The trick is to keep your wits — and clothes — about you and have a good sense of humour. These hilarious moms sex confessions sex will crack your ribs and give you something to relate with, possibly. Enjoy!
Moms sex confessions: these stories come with guaranteed laughter!
Call It a Tickle Fight
"We thought we got lucky one night when our two kids went to bed early. But 10 minutes later, our five-year-old daughter burst through the door while we were 'celebrating', scared about some noise outside her window. My husband ran to the bathroom in embarrassment, and I told her it was a tickle fight. 'Why, a tickle fight without your clothes on?' she asked. I replied, 'Because it tickles more without our clothes!'" —Yetunde O. 31, Lagos
Deal Or No Deal?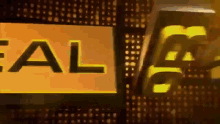 I'm considering telling my husband that I will perform any sex act of his choice once a week if he will let me hire a help to clean once a week. I hope he agrees to the terms of this deal, because I badly need help in the house. I'm exhausted all the time. Osonmeyi, 34, Lekki
Birthday Suit
My husband is working out of town now. I can finally sleep naked in peace without him thinking it's an invitation. Nope, I don't feel guilty for it. Amaka I. 27, Festac
Rock, Paper, Scissors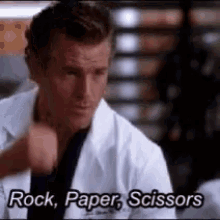 My husband and I, we used rock-paper-scissors to decide who had to go on top. #tiredsex Lolade, 28, Surulere
Hey, Where's My Err... Dildo?
I would like to know where my 5-year-old hid my dildo, but I have no idea how to even approach that conversation. I have rehearsed in the mirror, but I still cannot bring myself to ask her. Tomisin, 37, Ikeja
No, not for birth control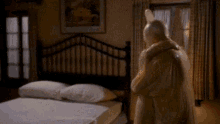 I make DH wear condoms sometimes. Not for birth control, but for the sheer fact that I think I deserve the opportunity to put my underwear back on and roll over to go to sleep while he has to get his ass up to clean himself. Ahuoiza, 36, Ikorodu
Moms sex confessions: Twice In One Day!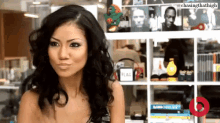 "My husband and I got caught twice the same day! We were having a very flirty Saturday, so when our four-year-old daughter glued herself in front of Daniel Tiger,we ran up to our bedroom for some adults-only action. We didn't have a bedroom door at the time (it's a long renovation story), and a few minutes later I saw her peeking in at us. Thankfully, we covered up with blankets, and we just stopped and sent her back downstairs. A couple hours later she went down for a nap, so we ran up to our room to finish what we had begun earlier. Right when things heated up, I heard from the doorway, 'Mummy, I'm awake.' That was it — I told my husband that he wouldn't get any until he fixed the door. He hung it back that night!" Halima I, 28, Abuja
She's Dreaming
"When my daughter was three, she walked into our bedroom and asked, 'Mommy, are there wild animals in here? I can hear them!' We told her, 'No, you were dreaming.' It still makes me and my husband laugh to this day." Obiajulu, 32, Osapa London
He Gives Good Gifts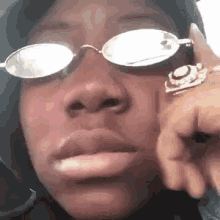 My husband bought me a vibrator as he thought it would make me more sexual towards him. No, it just made him unnecessary. Elo B. 42, Abuja
Moms sex confessions: It's A Marathon!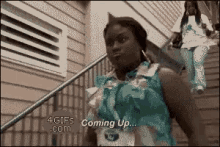 My mom confessions sex: I just had marathon drunken sex with my hubby, and neither one of us finished. We could've saved a lot of time and effort if we would've gone to sleep instead. Eka Eket, 41, Calabar
Sleepy Head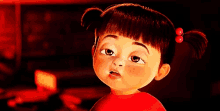 "After a couple of drinks I was going down on my husband, and I fell asleep right in the middle of the act. His penis was just in my mouth—basically acting like a pacifier.To this day, he jokingly calls me Sleepy Head." —Tiara R., 26, Port Harcourt
Read Also: Four sure-fire things to do when condom breaks during sex