This 18-Year-Old Kenyan Single Mom Murdered Her Newborn
In Nigeria, high rates of divorce, separation, birth to unmarried couples, death of spouses, war, abandonment, poverty, economic instability, and social movement are contributing factors to single parenthood.
Kenyan police in Nandi County have arrested an 18-year-old girl. Her crime? She allegedly strangled her newborn baby to death after a quarrel with her father. Is this a consequence of single parenthood?
According to police, the suspect, Faith Jepkosgei killed her three-week-old son in her parents' house in Singore Sub-location.
The girl claimed to have committed the act because of constant quarrels from her father as to why she gave birth before marriage.
The girl, a Class 7 dropout, was detained at Kabiyet Police Station pending arraignment.
The child's body, which was found lying in the sitting room, was moved to Kimbilo Funeral Home.
Single parenthood and the African society
It is 2019 and Africa, a largely traditional society, still frowns at single parenthood.  That frown in many cases has far-reaching, often fatal consequences, like the story above. In certain cases, that frown can turn some women suicidal.
Such was the tragic story of 17-year-old Temitope Saka. The teenager allegedly committed suicide by drinking insecticide because she believed she had brought her grandmother shame by getting pregnant out of wedlock. Saka highlighted her grandmother's role in her decision to end her life in her suicide note. It turned out that Temitope lost her parents when she was a toddler and had lived with her grandmother since then. Upon learning of her pregnancy, the grandmother threw her out of the house. The result: the Igando General Hospital pronounced Temitope dead on arrival after she drank poison.
Some things you should know about single parenting and out-of-wedlock births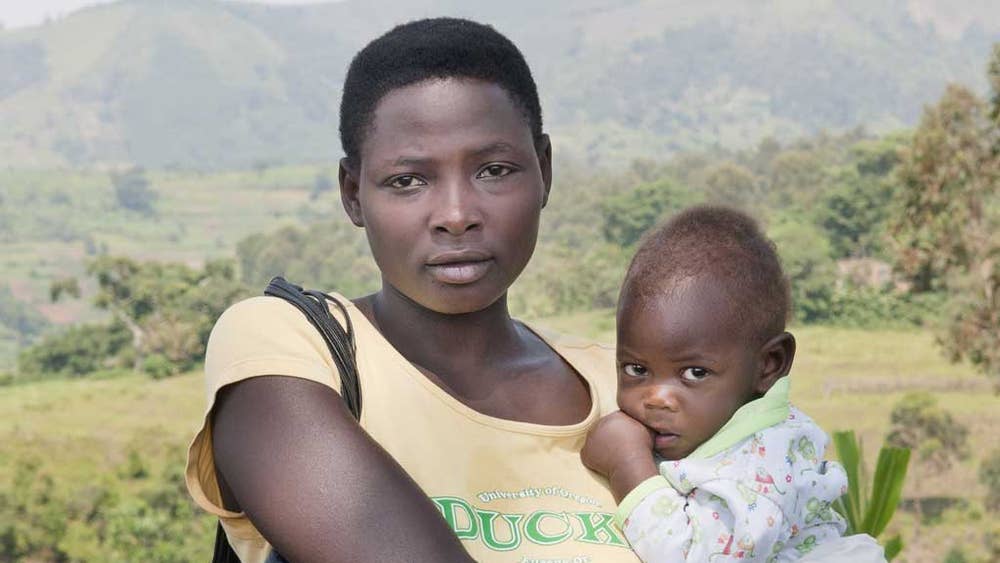 A new report by a United Nations agency highlights the rise of out-of-wedlock births around the globe. A few important points are listed below:
Of the world's 140 million births that happened in 2016, about 15 per cent (21 million) were born out of wedlock.
In Latin American and African countries, close to 40 per cent of the children live with mothers only; and about 4 per cent live with fathers only in single-parent homes.
The Columbia and Princeton report found that father involvement declines over time for out-of-wedlock births. By age 5, only 50 percent of non-resident fathers have seen their child in the past month.
The shift toward illegitimacy is having a detrimental effect on children. According to researchers from Columbia and Princeton Universities, children born to unmarried parents do not fare as well as children born to married parents.
The above tells us that single parenthood is becoming more common every day. But it also means that single parenthood is not the best form of parenting. Will we find common ground? Can Africans shun stigmatization of single parenthood? Will teenagers fare better with more love, openness, and support?
As a parent, there is no easy way to deal with the news of your teenager's pregnancy. It is important to handle the situation with love and maturity and shun stigmatization.
If there's anything the stories above have shown us, it is that lives are hanging in the balance, if we continue to stigmatize teenage pregnancy and single parenthood.
Also read: My Idea Of What Nigerian Parenting Should Be