World Health Organisation Cautions Countries On The Spread Of The Disease Through Banknotes
The World Health Organisation (WHO) has alerted people against excessive use of cash as the
spread of coronavirus through banknotes
is possible.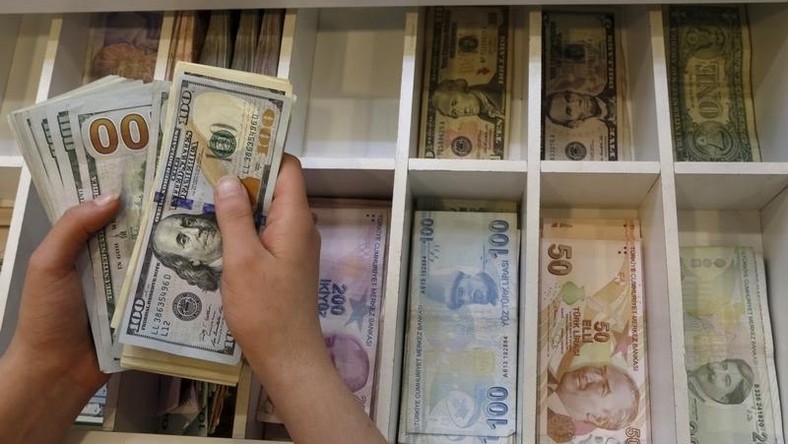 According to the WHO, the notes are capable of spreading the deadly coronavirus.
The caution comes after the Bank of England disclosed that banknotes "can carry bacteria or viruses".
It has, hence, recommended the use of contactless technology; and the washing of hands in order to minimise the spread of the virus.
The WHO said this in a press statement it released.
The spread of Coronavirus through bank notes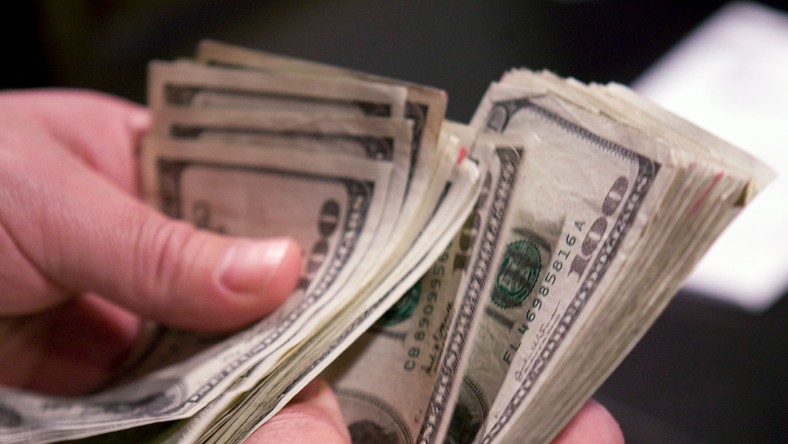 Recently, a report by YAHOO Finance showed that banks in China and Korea began disinfection and isolation of the notes; in a bid to halt the spread of the coronavirus.
China's central bank revealed that it makes use of ultraviolet light and high temperature to disinfect and sterilise the banknotes.
Briefly.co.za also reported that the coronavirus can remain infectious for about nine days at room temperature but it isn't known how long it can survive outside the human body.
According to Mayo Clinic ,viruses tend to last longer on hard surfaces like plastic and metal than on soft surfaces like fabric. US dollars are a blend of paper and fabric but says that factors like temperature and humidity impact how long a virus sticks around on surfaces.
China said in February that it would destroy and disinfect cash from hospitals, buses, and markets in areas severely impacted by the coronavirus.
The UK-based Telegraph reported that the Bank of England said it would not follow China's plan and disinfect cash.
The US Treasury Department did not respond to a request for comment.
For preventive measures, people should ensure that
They wash their hands immediately after handling banknotes.
Avoid touching their faces while handling or after handling banknotes.
This article was republished with the permission of Pulse.Ng
Also read: 17-Day Old Newborn Infected Wih Coronavirus Recovers Without Treatment