Taylor Swift takes artist of the decade in this record-breaking sweep
Taylor Swift takes artist of the decade in record-breaking haul. She won six American Music Awards, taking her all-time total to 29, surpassing Michael Jackson's record of 24.
Taylor Swift reflected on a year of highs and lows as she received her AMA awards. She is both artist of the year and artist of the decade according to the American Music Awards 2019.
The pop superstar won six awards at this year's AMAs, taking her all-time total to 29. Organisers say she surpassed Michael Jackson's record of 24.
Details Of Taylor Swift Winning Big At The AMAs
The artist of the decade honour was announced well before Sunday night's ceremony. But Swift also scooped the biggest prize of the night, artist of the year, from the following artistes:
Drake
Ariana Grande
Halsey
Post Malone.
An emotional Taylor Swift addressed the crowd at the Los Angeles' Microsoft Theater. She said that the previous 12 months had given her "some of the most amazing times." They were also "the hardest things I've gone through in my life".
Swift, 29, was in a high-profile feud with prominent talent manager Scooter Braun and her former record label. It was over the rights to her back catalogue of six albums; a dispute that briefly put her performance at the AMAs under a cloud.
Taylor Swift Feuds With Former Record Label and Talent Manager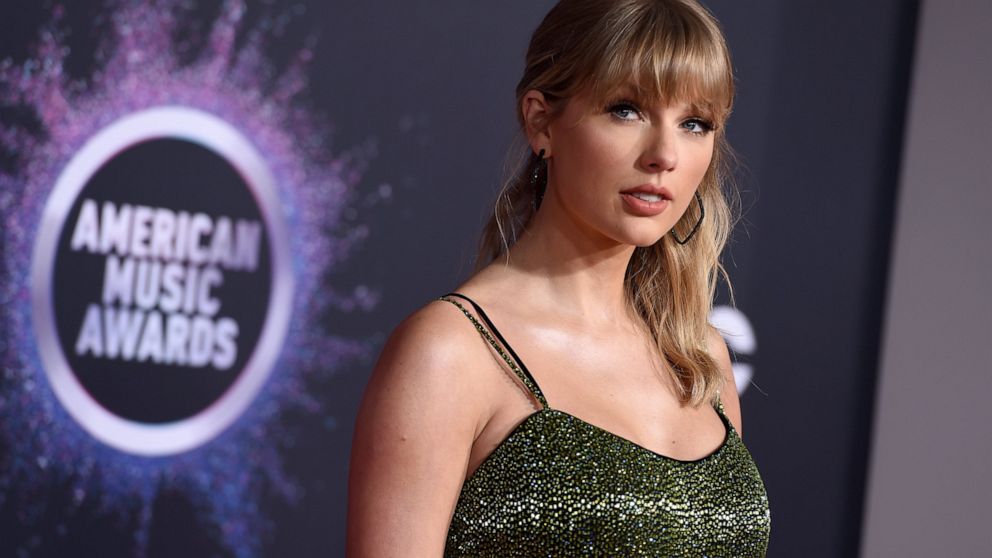 Swift publicly accused Braun last week of refusing permission for her to sing songs from her back catalogue at the awards show. She urged her 122 million Instagram fans to let Braun "know how you feel about this".
The public spat culminated last week with Braun saying that his family had received "numerous death threats". And that he "would like to find a resolution".
Swift did not directly reference her dispute with Braun on Sunday night. But she did say that "this industry is really weird" before thanking her fans. She added: "This year for me has been a lot. It's been a lot of good, it's been a lot of really complicated."
Before she accepted the prize for artist of the year, Swift followed a video retrospective of her career to date. With the performance of a medley of some of her biggest hits, opening with a brief portion of her song The Man.  The Man debates how much more successful she would be if she were a male.
Swift's Performance At The AMAs
She performed in a white button-down jacket featuring the titles of her earlier albums, including Speak Now, Red and Fearless, and on a piano that was also inscribed with the titles of these albums, which some fans interpreted as a coded message about the feud with Braun. During her acceptance speech, Swift said the honour celebrated 10 years of "hard work and of art and of fun and memories".
She added: "All that matters to me is the memories I have had with you guys, with you the fans, over the years."
Earlier, Swift won favourite pop/rock album for her latest album Lover. Her wins make her the most successful AMAs artist ever, dethroning Michael Jackson.
Watch her performance here:
Also read: Rihanna Is The Richest Female Musician In The World