Christmas Gifts For Tech-Loving Family and Friends
If you've got a tech-loving friend or family member, how about giving them a Christmas gift they'd be excited about. How about some tech Christmas gift ideas? Something they would use over and over again and even after it becomes obsolete, it could remain as a souvenir. After all, why give a gift if it isn't going to be useful.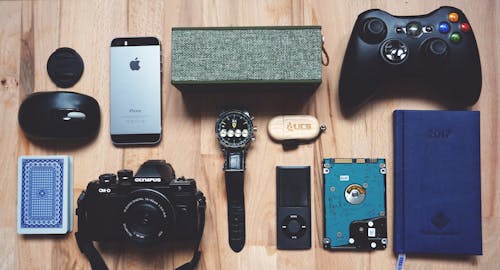 Here's our list of Tech Christmas gift ideas
Go ahead and make your loved one smile this Christmas.
Recommended Products