December is here and for some of us, it screams 'road trip'. But while travelling via road has been popularized with stress and accidents, there's no way you shouldn't enjoy your next trip but here are some tips to stay healthy during a road trip.
But how might one achieve this feat especially with the potential bad roads, entitled officers (who demand ransomes), and most likely a vehicle parked with noisy family or blank strangers?
Remember that 'health is wealth', and during the next road trip, prioritizing your wellbeing is as important as paying your loved ones a visit this holidays.
In five steps, here are some suggestions to maintain healthiness throughout your road trip.
Pack your food and snacks
This means no mama put or hawked snacks. You want to make sure that throughout your trip, you are eating healthy and safe food because the worst situation to suffer from a running stomach is during a road trip; or any trip at all.
To make sure what you're going to eat during the trip is safe, pack some snacks, take along some food in a cooler (the kind that retains the meal's warmth for a longer time).
Of course, there's no saying no to buying fruits or nuts from hawkers or vendors but do not forget to wash them thoroughly before putting them in your mouth.
Additionally, pack snacks which are durable and can stay fresh for at least six hours, you'll not regret this decision.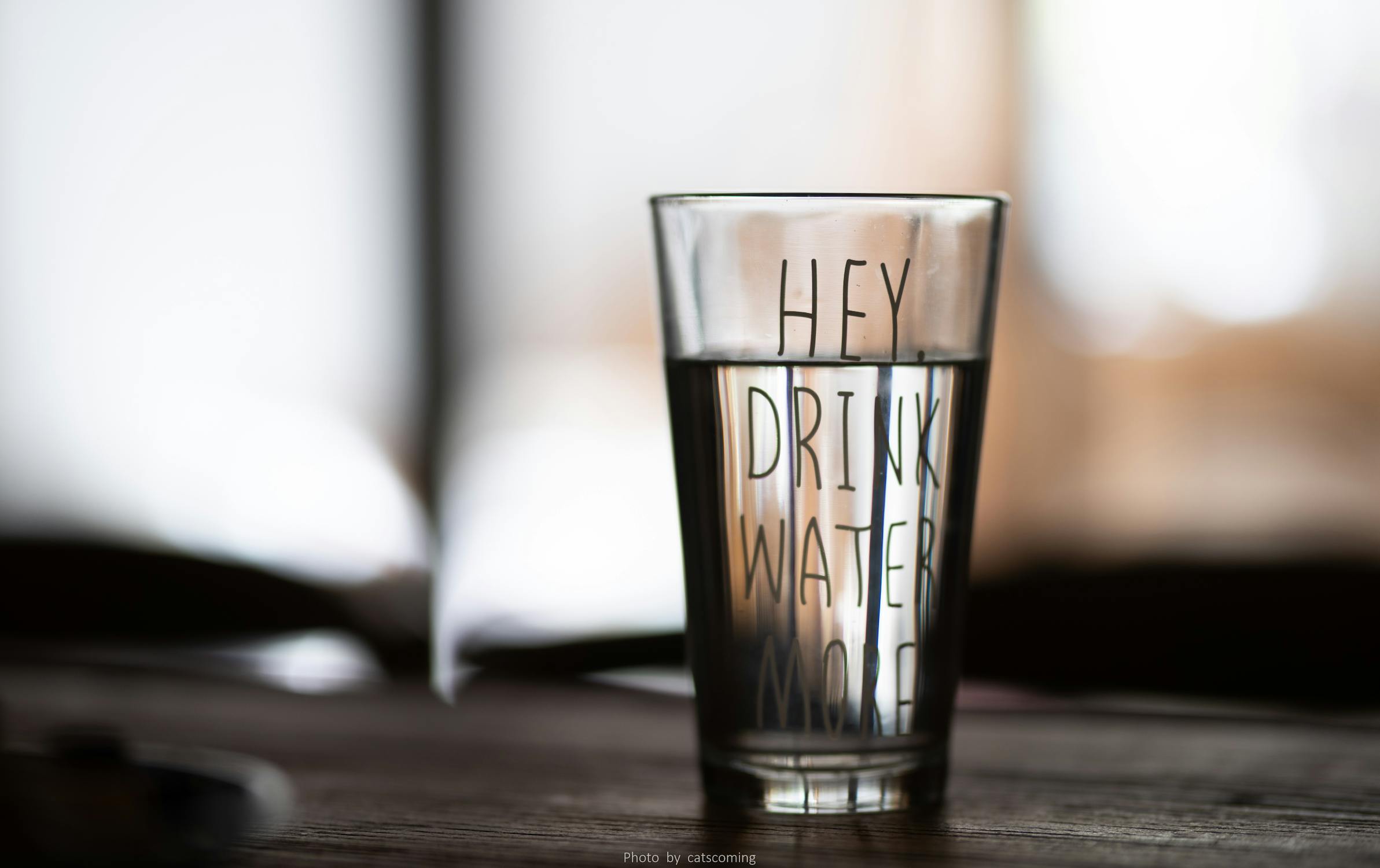 You'll be moving around in an enclosed space for many hours. Heat is bound to be induced as well as stress, and headaches.
Water will not only quench your thirst but will provide relief from headaches.
Take note to watch your water intake if you have a 'small bladder'. You do not want to be that annoying passenger begging the driver to stop at every turn.
Stretch your body at stop points
Being confined in an enclosed space sucks for various reasons and one of them is stiff bones.
Make sure to stretch out your hands, legs, shoulders, back and feet even at stop points. This way, you're reactivating the blood flow in your system. It's an important one of those tips to stay healthy during a road trip.
Avoid unsanitized public toilets
Do not be in a haste to relieve yourself in just any available restroom. People have contracted difficult infectious diseases from toilet use in similar situations.
Instead, demand from people around for alternative choice of a restroom; including an open field (which might usually be safer than most public restrooms).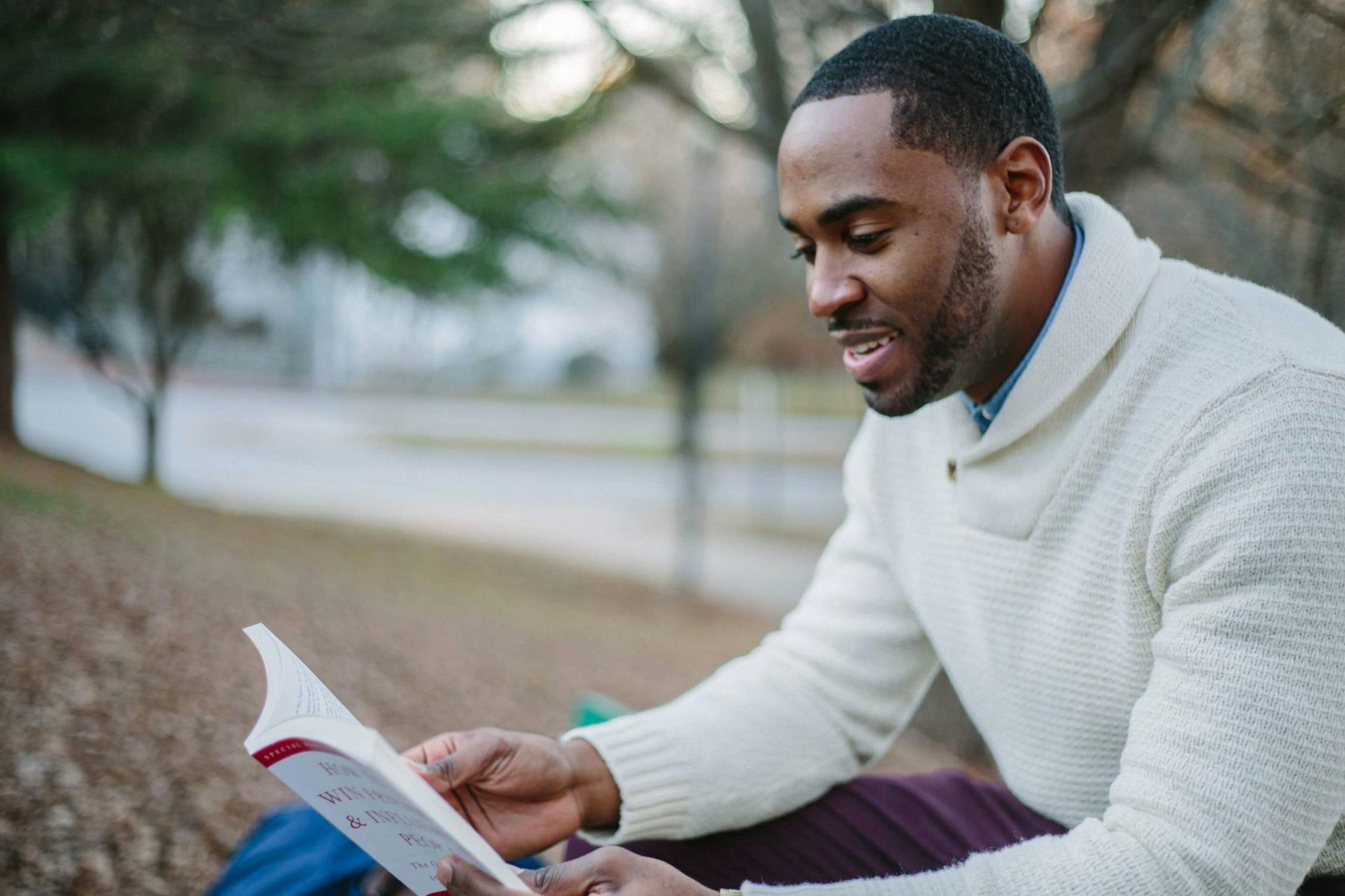 Embarking on a road trip is no excuse to let your brain cells die. Read a paperback or ebook, play a game, strike up an intelligent conversation, take an online course, take a well-deserved nap, and maybe, stream some Netflix.
Whatever you can do but do not let your mind stay idle.