Tonto Dike's Hilarious Yoruba Cake And 5 Top Bakers In Lagos
Congratulations Yorubaland, you're the only tribe with cake as your local food! Tonto never disappoints.
Tonto Dikeh attended the Nigerian Independence day celebration at her son's school. And she presented a "dish" that has amused Instagram users. In preparation for the Independence Day celebration, many schools asked their pupils to dress according to the different tribes in Nigeria. In some schools, pupils were also asked to bring local food from different tribes. Nollywood actress, Tonto Dikeh's son, King was asked to bring Yoruba food. But the actress could not come up with anything. She then contacted a baker to make a Yoruba cake.
The actress tagged the cake "Yoruba cake" because her son represented the Yoruba tribe.
See The Yoruba Cake Tonto Dikeh Presented Below:
www.instagram.com/p/B3CJRwrHiUZ/?utm_source=ig_web_copy_link
Here Are Some Of The Hilarious Reactions To Tonto Dikeh And Her Yoruba Cake
www.instagram.com/p/B3CIS5qnD_w/?utm_source=ig_web_copy_link
The actress'  Yoruba meal idea amused her fans and colleagues alike. The cake featured several cartoon characters, all of whom have absolutely no relation to the Yoruba race. Some people even asked if the cake was peppery. This is probably because the Yoruba are well known for their peppery meals. Read some reactions below:
@nkechiblessingsunday: "Omo, I am still rolling on the floor with laughter. Yoruba cake. haaa."
@scentsofapril: "Chacha ooo yoruba cake!"
@adaezeyobo: "mummy goals."
@royaloakscentre: "Nice inspiration afterall."
@keri_belle: "Chineke. Ok, they would have put people with Yoruba attire on the cake na."
@kiki_winehouse: "Am I not dead like this? Hope they added enough pepper shaa."
@christy_munchin: "Wow. I hope the cake is peppery too."
If you would like an Igbo or Hausa or Efik cake by any chance, we have included a list of the top places where you could easily order a cake in Lagos. We're pretty sure they'll also come through if you want a detribalized cake as well.
5 Top Cake Shops In Lagos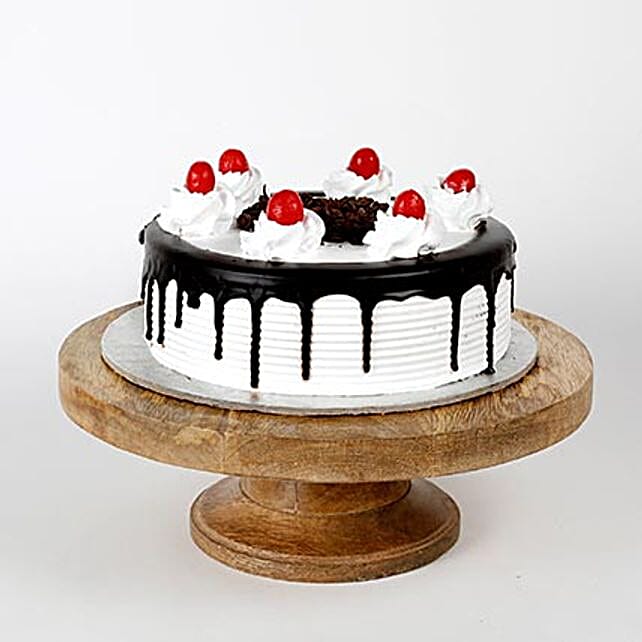 Diva Cakes N Confections
They are everywhere in Lagos, from the mainland to the island. They have branches scattered all over the state, even all the way in Osapa. Also very reliable, Diva Cakes is open every day of the week, from 8am to 6pm. They're very responsive online as well. Check them out on Instagram for more details.
Nuts About Cakes
They're a bakery and cafe with 3 branches in Agungi, Lekki Phase 1 and Gbagada. They also make pastries and bread in addition to their scrumptious cakes. Make an order via WhatsApp here.
Cakes And Cream
They have branches in Ikeja, Surulere, Ojodu and Victoria Island. With Cakes and Cream, if you can dream it, they'll bake it. Their website is an online store that has every type of dessert you might want. They're also pretty active on Instagram. Make an order here.
Cold Stone Creamery
First an ice cream cafe, Cold Stone is famous for its scrumptious ice cream cakes. They come in different shapes, sizes, and designs. Everywhere there's a Cold Stone ice cream cafe, there's a lot of ice cream cakes as well. Contact them here and here.
Shoprite
Every branch of the megastore Shoprite sells cakes. They are good for cake purchases at short notice. Say you're on the way to a party and you stop by Shoprite to buy some wine. You could do well to grab a cute little cake to go with the wine. Nothing overly fancy like the others.
For any occasion and whatever your budget is, these ones will have you sorted. You're welcome.
Also read: Nollywood Actor Blossom Chukwujekwu&'s Marriage Heads For The Rocks