Top 5 Dentists in Lagos: All You Need To Know About These Dental Clinics
Dental hygiene in these parts is seen to be less relevant to general healthcare. Most people generally ignore dental health and pay full attention instead to general medical checks. However, a holistic approach in taking care of the body has to be adopted in order to have a healthy life. This includes both dental and general medical checks regularly. To help you, we have chosen these top 5 dentists in Lagos, based on their ratings online and offline. Other parameters include the free educational materials on dental hygiene they make available. In addition, the ease of booking and confirming an appointment.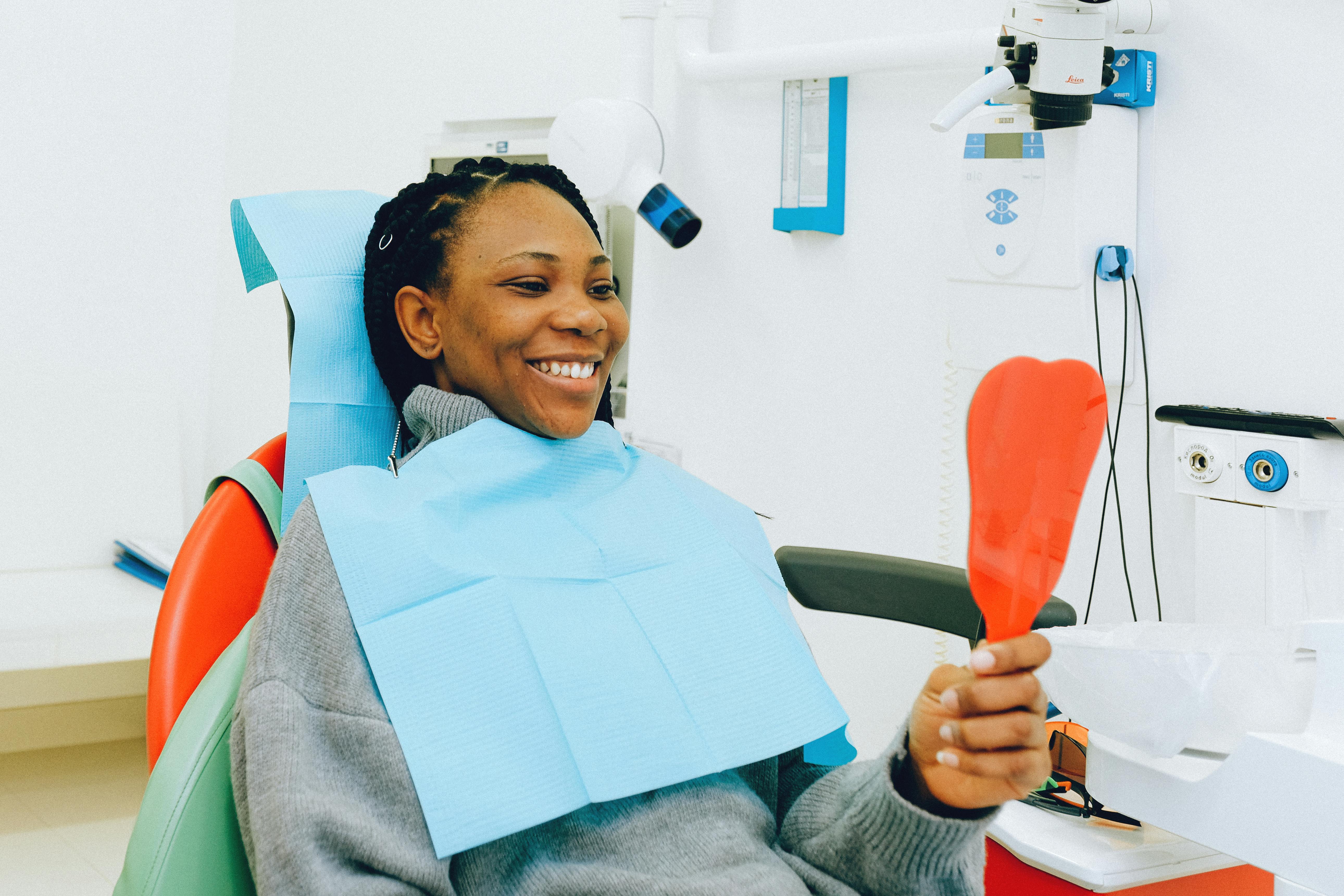 Check Out The Top 5 Dentists in Lagos
They have three locations within Lagos; Ikoyi, Apapa and Ikeja. Their equipment is state of the art, they have a 4.9 Google rating and they offer diverse dental services. These services include cosmetic dentistry, dental implant, preventive dental care and much more.  The website is awesome, simple to navigate and pleasant to look on, with various articles to help with dental hygiene. Also, they have an active relationship with various HMOs. https://schubbsdental.com/
You will locate them on the 4th Floor of Eleganza Biro Plaza, Plot 634 Adeyemo Alakija, Victoria Island. They also have an extension in Port Harcourt city in Rivers State. Their clinic is well equipped with state-of-the-art equipment. They also have a 5-star rating from Google and have friendly staff and employees. Their website is easy to navigate, with bookings and confirmation from the website made easy. Their website also boasts of an active blog with several fantastic tips on dental hygiene. https://www.bonadentalclinic.com/
Smile 360 Dental Specialist
Dr Amy's plan when she started 8 years ago, among others was to bring a superior stress-free experience in dentistry. You'll find them in the quiet neighbourhood of Cameroon road, Ikoyi. Their cutting-edge procedures and award as the best dental health care provider (four consecutive times) from the Nigeria Health Care Excellence Award, makes them a preferred choice. They have a 4.9-Star rating from Google reviews and a website that is an excellent resource in dental education. They also have a special loyalty card for clients, to help them earn points and gain discounts and freebies. http://www.smile360ng.com/
They have 2 outlets in Lekki Phase 1 and Victoria Island. They are very active on social media, in trying to educate the populace on proper dental hygiene. As one of the top dentists in Lagos, their facilities are equipped with state-of-the-art equipment and technology. They have a 4.9-star rating from google and their website is simply amazing, with loads of educational materials. http://web.ssdentalclinicltd.com/
They have a fantastic website that eases the stress of doing business for their clients. With a5-star rating from Google, this is the only 24hour-dental clinic (with a 12-hour shift) on this list. You'll find a shop and a discount offer segment on the website, to help you easily purchase needed items. The only draw back is the lack of educational materials on their website. https://doversdental.com/
Oral and dental hygiene are as important as medical care and should be taken very seriously. A healthy body is nothing without a healthy mouth and a beautiful smile. It makes for healthy self-confidence.
Read Also Baby upper teeth first myth: Nigerian Culture
The Correct Guide To Brushing Your Teeth The Right Way