68-Year-Old Woman Delivered Of Twins At LUTH
A 68-year-old woman has given birth to a set of twins by IVF at the Lagos University Teaching Hospital, Idi-Araba. A statement from the Chairman, Medical Advisory Council of LUTH, Prof Wasiu Adeyemo; said the woman was pregnant for the first time after undergoing In Vitro Fertilisation.
He said, "LUTH has successfully delivered a 68-year old primigravida (pregnant for the first time) with twin (a male and a female) gestation (pregnancy) following an IVF conception.
"She gave birth through an elective Caesarean section at 37 weeks gestation on April 14, 2020.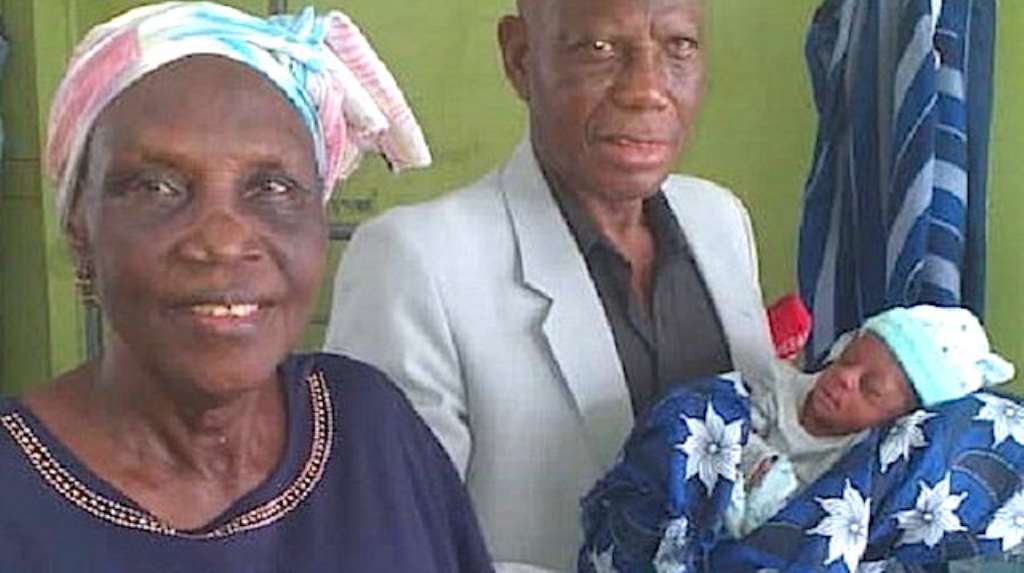 "The IVF and embryo transfer were done at an outside facility. She was thereafter referred to LUTH at early gestation and subsequently managed till term. This is the first in LUTH, Nigeria, and Africa! Mother and babies are well."
IVF is a type of assistive reproductive technology that involves retrieving eggs from a woman's ovaries and fertilising them with sperm.
According to Prof. Adeyemo, this is the first time such feat will be recorded in Africa.
However, there is a record of a 74-year-old woman giving birth in southern India.
Mangayamma Yaramati became pregnant for the first time after conceiving through in vitro fertilisation. She was also delivered of twins, both girls, through a Caesarean section.
In 2015, a 56-year-old German woman, Annegret Raunigk, who already had 13 children gave birth to quadruplets after conceiving through artificial insemination done in Ukraine.
What does it mean to give birth to twins by IVF?
IVF (also known as In vitro fertilization) is an assisted reproductive technology, which aids fertilization, embryo development, and implantation. In simple terms, it makes it easier for couples to get pregnant.
Here's how it works: doctors extract the woman's ovaries and the man's sperm and combine them in a medical lab. This is to allow the sperm to fertilize the eggs. When conception occurs and an embryo (or embryos) take shape, the expert will implant them in the uterus.
Below are some of the most common reasons why people use IVF:
In cases of ovarian failure, fibroids in the womb, ovulation problems etc.
Endometriosis
You want multiples
In cases of blocked (or impaired) fallopian tubes.
One or both partners have a genetic disorder they don't want to pass on to their offspring.
In cases where the fallopian tubes were surgically removed.
The male partner is dealing with Infertility problems such as high sperm motility, low sperm count, etc.
Other cases of undiagnosable infertility.
Age and menopause
IVF as an assisted reproduction technology has come a long way. There have been many improvements and success rates are much higher than they were in the last decade.
Attitudes to the procedure have changed too. Many Nigerians now know better than to stigmatize couples who resort to this technology. Almost everyone knows someone who's had to go through this and so people have learned to support and encourage couples who opt for in vitro fertilization and this is a huge milestone for such a conservative society.
If you opt for IVF, it doesn't make you less human. If anything, it means you're brave, you are open-minded and you're enlightened.
Also read: IVF Procedure: Nigerian Mom Shares Her Egg Retrieval Experience