What is 'Virginity Repair' Surgery?
Virginity repair surgery, also called virginity restoration; entails women restoring a layer of the membrane at the entrance to the vagina through medical procedures. It is reportedly a common practice among Muslim women. The surgery is legal in the UK.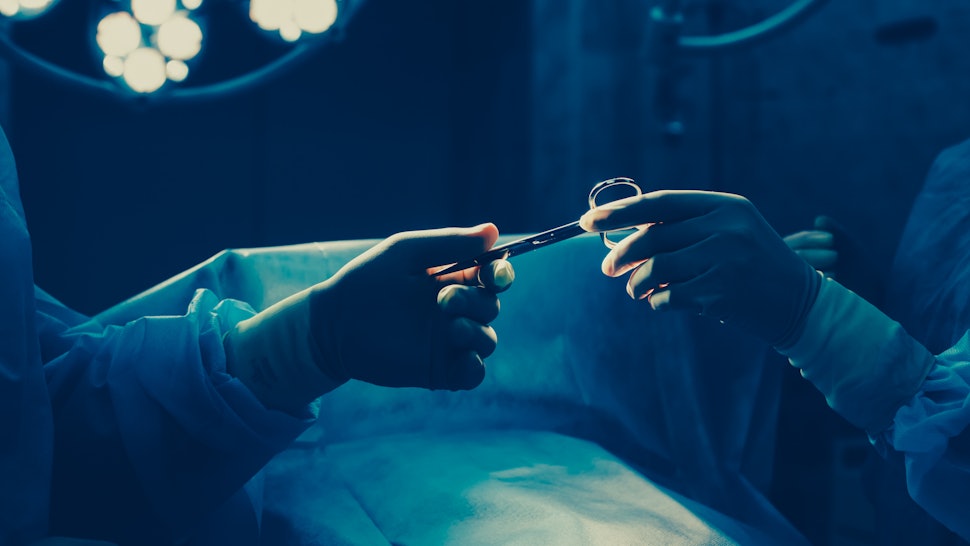 It is believed that the majority of young Muslim women from Middle Eastern and Asian families risk being outcast if they get deflowered before marriage.
Consequently, they decide to go through an intimate procedure called hymenoplasty to prove they are "pure" before their wedding night.
Halaleh Taheri, founder of Middle Eastern Women and Society Organisation, is one of such women. Taheri left Morrocco for UK in 2014 for her study, but got in a relationship with a man in the process.
When Taheri's father caught wind of the relationship, he had called her home and took her to a clinic for "virginity test". The test revealed that her hymen was no longer intact.
For fear of what might follow her action, the 26-year-old fled to the UK, where she presently lives in perpetual fear of being discovered by her father.
Taheri now a member of women's rights groups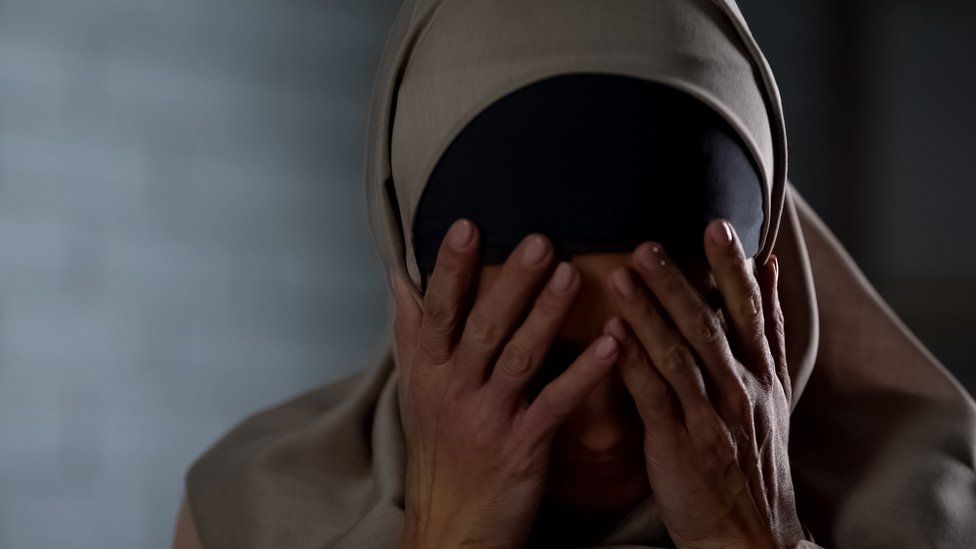 Taheri is now among the women rights groups pushing for the proscription of the practice, but warns caution must be exercised.
"Girls could end up dying if banning this procedure isn't done with proper care," she told BBC.
"These women on some level don't see themselves as anything more than an object to be desired; rather a human being.
"For Muslim women, the drive is feelings of shame and the fear of punishment. For others, it is down to a lack of satisfaction with their own bodies; being fuelled by what society is telling them is normal."
According to Sunday Times investigation, there are about 22 private clinics in the UK offering hymen-repair surgery. But experts warned against the medical implications of the practice.
The General Medical Council (GMC) stipulates patients' consent as the yardstick for medical experts engaging in the practice; as such would help determine if a person is "given under pressure or duress exerted by another person".
Stakeholders react to news of the  'Virginity Repair' Surgery procedure

Naomi Crouch, who chairs the British Society for Paediatric and Adolescent Gynaecology; described the practice as having "zero medical benefits." But she absolved health professionals who offer such services of criticisms.
"The duties of a doctor are made clear in standards set out by the GMC," she told BBC.
"We as healthcare professions are bound by an oath to do no harm to patients and any reputable service engaging in these procedures is open to audit and scrutiny."
In reactions to the call, Matt Hancock, British politician serving as secretary of state for health and social care; disclosed that he would investigate ways to end the "dreadful practice."
TI, American rapper and actor, came under criticisms after announcing that he takes Deyjah Harris, his 18-year-old daughter, to a gynaecologist every year to check if her hymen "is still intact."
His comment had generated ripples, prompting lawmakers to introduce bills seeking to ban virginity test.
In October 2018, the World Health Organisation (WHO) reported that "virginity testing has no scientific or clinical basis. There is no examination that can prove a girl or woman has had sex; the appearance of girl's or woman's hymen cannot prove whether they have had sexual intercourse; or are sexually active or not."