What Is The Coronavirus? You Don Hear Am Before?
Sometimes, dis coronavirus dey cause symptom of common cold wey you fit easily treat with rest and medicin. But e fit dey dangerous too.
What is the coronavirus?
Coronavirus na one kine common virus wey dey cause infection for your nose, your sinuses, or your upper throat. Most of di coronavirus nor dey dangerous.
Some type of dem dey serious sha. Di tin don cause Middle East Respiratory Syndrome, wey kill pass 475 pipo dem for Saudi Arabia; since 2012 wey di tin first show face. E don kill pipo for America and Europe, even our Africa for here.
For May of 2015, MERS come out for  Korea, wey bi di biggest outbreak of di disease for kontri wey no be Arab kontri. Again, pipo dem die from disease wey dem dey call severe acute respiratory syndrome ( SARS ) outbreak in 2003. And na coronavirus cause am. Since 2015, we no come hear of SARS again. Both di MERS and SARS na type of coronaviruses. But normally, coronavirus dey cause symptom of common cold wey pesin fit just treat with rest and medicin.
What Is The Coronavirus?
NA for di 1960s dem first see Coronavirus, but we no know wia dem from come. Di name coronavirus na becos dem get shape like crown. Sometime, di virus fit infect both animal and human being. But e no common.
Most of di coronavirus dey spread as oda virus wey dey cause cold and catarrh dey spread. Na through pesin wey dey cough, dey sneeze. Or if you touch hand or face of pesin wey get di virus; or if you touch door or anything wey di pesin don touch. Na so e dey take spread. Almost evribodi go catch coronavirus at least once for im life, mostly na when pesin be small pikin. And anybodi fit catch di virus anytime.
 Wetin Be Di Symptoms Of Disease Wey Coronavirus dey Cause?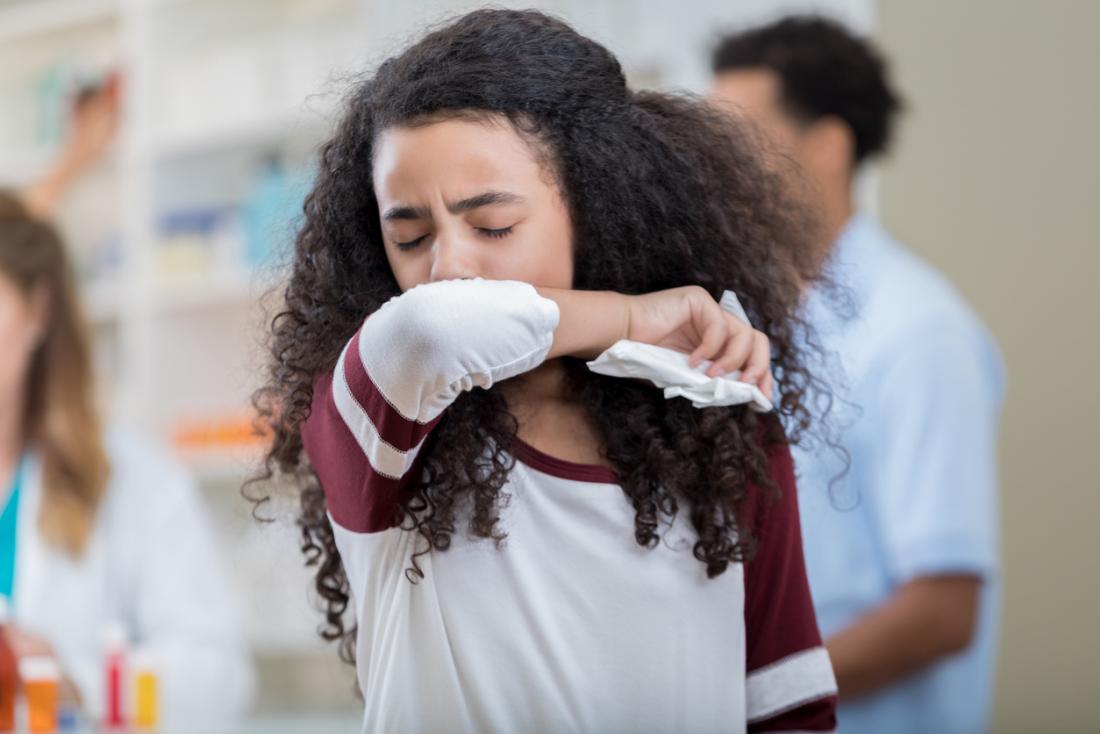 Common human coronavirus dem dey normally cause mild to moderate sickness like common cold. And di sickness no dey tey before e don go. Some of di symptom na:
runny nose
headache
cough
sore throat
fever
general feeling say pesin dey sick
Human coronavirus fit serious wey be say e go cause lower respiratory tract illness, like pneumonia or bronchitis. This one dey common for pipo wey get heart disease. Or pipo wey get weak immune system, den children, baby plus adult dem.
Di oda two virus wey be MERS and SARS, na dem dey cause serious problem. MERS dey cause fever, cough and shortness of breath. After, e go enter pneumonia. Out of 10 pipo wey get MERS, 3 or 4 dey die. And e still dey happen, but na for Arab side e dey. We never see SARS anywhere for di world since 2004.
Wetin You Go Do About Dis Virus?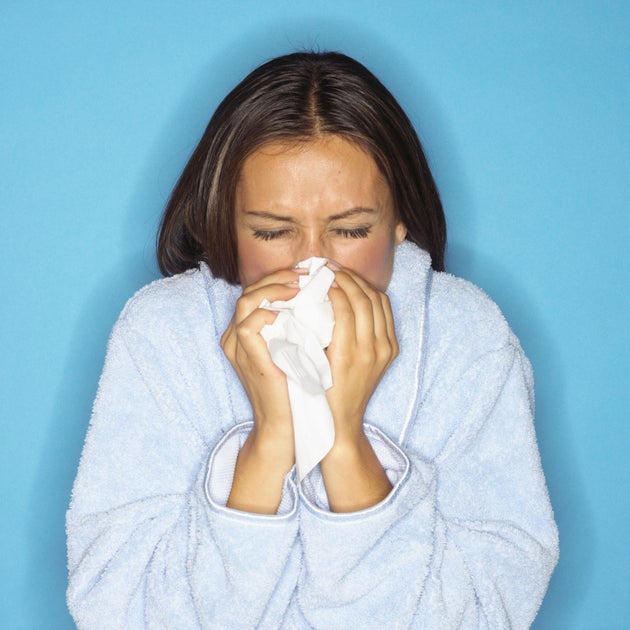 Vaccine no dey wey go prevent infection of de virus. If you wan prevent am, na you go do di things wey you dey do to avoid common cold and catarrh. Things like:
Make you wash your hands well well with soap and warm water. Or you fit use any alcohol-based hand sanitizer.
Comot your hand and fingers dem for your eyes, nose, and mouth.
No go dey get close contact with pipo wey don dey infected.
You go treat dis virus di same way wey you dey treat cold:
Rest well well.
Drink plenty of fluids, like water or juice or tea.
Take over-the-counter medicine for sore throat and fever.
A humidifier or steamy shower go fit helep you with your sore throat.
If you get cold-like symptoms, you fit helep protect other pipo if you:
stay for house when you dey sick
no go dey near oda pipo make you no infect dem
cover your mouth and nose with tissue when you cough or sneeze; then throway de tissue for trash and make you wash your hands
make you clean and disinfect your objects and surfaces
Treatment
Specific treatment no dey for coronavirus. If you catch di disease you go likely recover on your own. But e get some things wey you fit do make your symptom dem relieve you.
take pain and fever medications (Caution: no give small pikin Aspirin, e no good for dem)
use room humidifier or go shower hot water make e helep relive sore throat and cough.
If na small sick you sick, you fit
drink plenty of liquids
stay for house make you rest
If you dey worry about your body, make you go see your dokita sharp sharp.
Read dis tori join: Zimbabwe Woman Tererai Trent Say She Dey Humbled With Her Statue For New York